Toyota Crown: coming to the US soon?
Last Updated: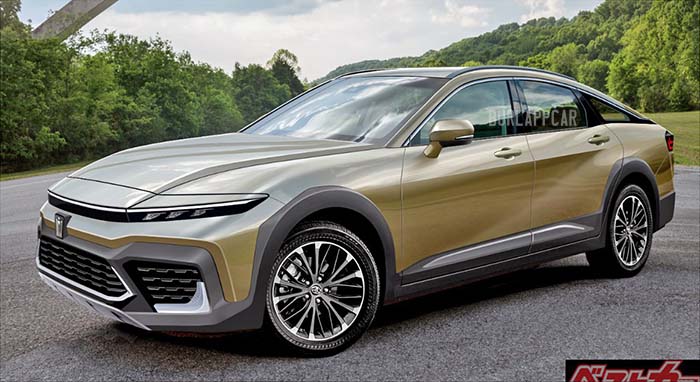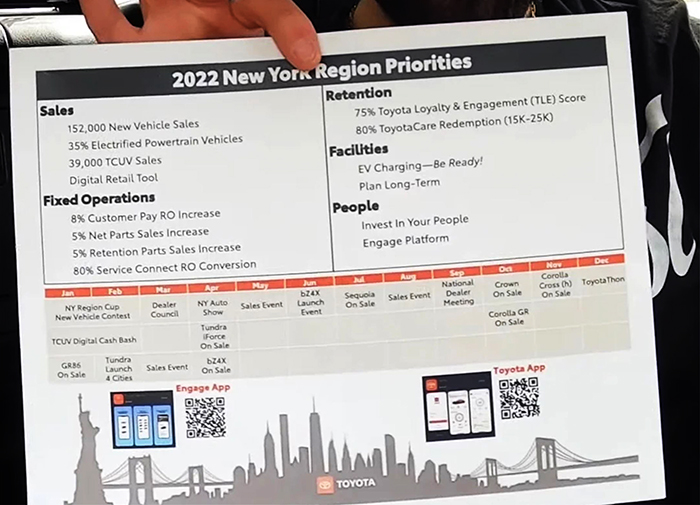 There are a few weird things about this.
The photo above shows (supposedly) what's coming to the US from Toyota.
We've already seen everything. Except for the Corolla GR and Corolla Cross Hybrid.
But we know these are coming to our market.
The question mark is the Crown. As the Toyota Crown is a large RWD sedan that has never been sold in the US. The current generation came out in 2018 and a new generation is indeed rumored to be coming out soon.
The Camry and Corolla still sell very well for Toyota (313,795 and 223,215 sold last year)
But I cannot imagine Toyota adding another large sedan to their US lineup.
The Avalon sold only about 18 000 units last year. It is obvious that Toyota has enough sedans in the US with the Corolla and Camry.
The illustration above also shows some kind of a raised-up AWD sedan as the next Crown.
I guess the idea could be to offer a raised AWD sedan above the Camry to replace the slow-selling Avalon over here???
None of it makes much sense. I thought they might use the name "Crown" as a new trim for one of their US models. But the list above just says "Crown".
This is all very strange.
What do you think?