2023 Cadillac CT-5: really?
Last Updated: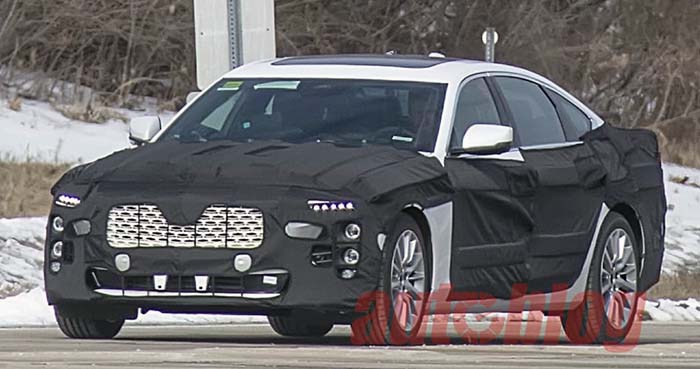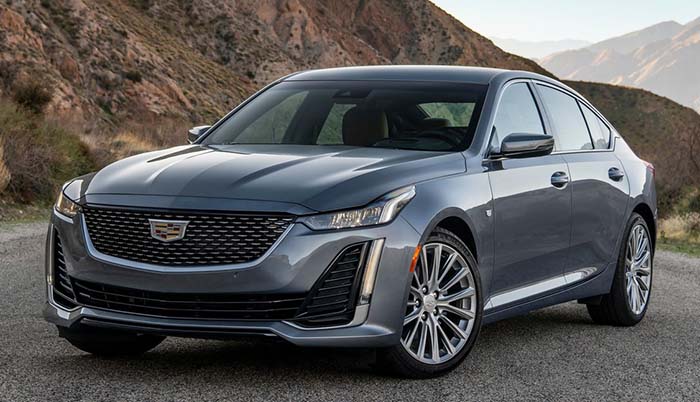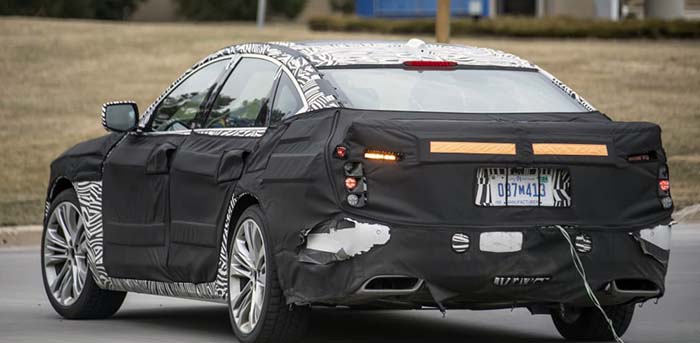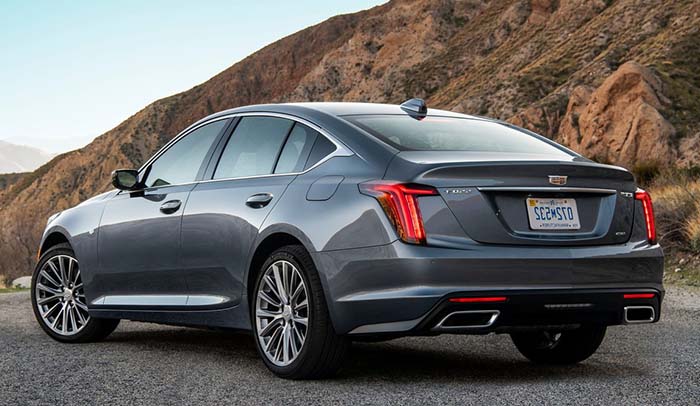 I have to say, this is a bit puzzling.
On other sites, this is labeled"2023 Cadillac CT-6″. Which it's obviously not. You can tell when compared to the current CR5 photos above that the prototype is a heavily refreshed CT-5.
Cadillac has officially said this in April 2021:
"There will be no new vehicles from Cadillac with internal combustion engines from now on in North America. Only updates to its current lineup of cars and SUVs."
So this is obviously not a brand new car like a new CT-6.
As far as a mid-cycle refresh goes, this looks quite extensive. Since the greenhouse seems all-new behind the front doors.
The CT-5 is a very good car that deserves better. A better design, but especially, a much better interior. Something similar to the Escalade interior would be fantastic.
There are plenty of good alternatives out there, even if the market is shrinking. The revised Jaguar XF has doubled its sales last year. And the Acura TLX and Genesis G80 aren't doing bad at all.
I am actually glad to see Cadillac spending some money on the CT-5.