2023 Honda Accord: new illustrations…
Last Updated: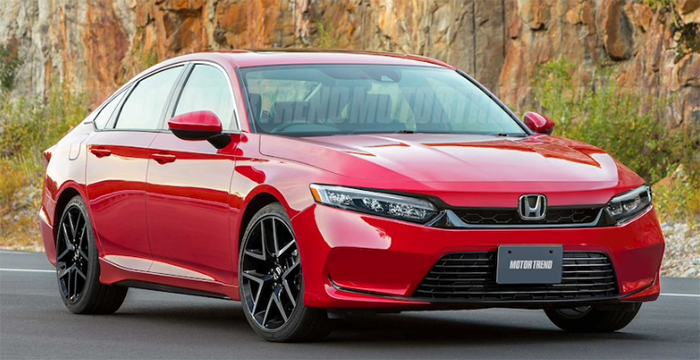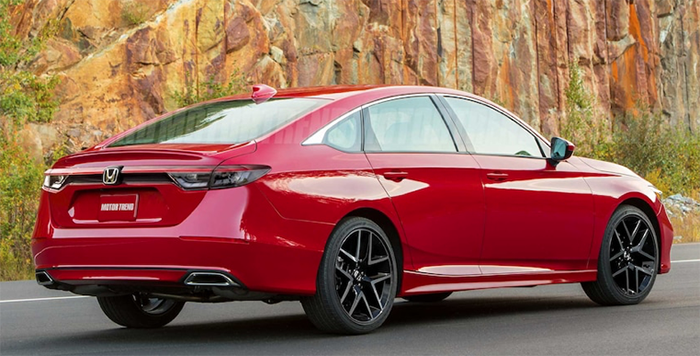 Something like this would be a worst-case scenario for the new 2023 Honda Accord.
I know the spy pix I posted earlier don't show much at all, but I really hope that what's under all that camouflage is better than this.
I know the 2022 Civic is a bit of a step backward compared to the more daring design of the previous generation. But this is basically the same design as the current Accord With just small new bits. The 2023 Accord will look all new. Even though based on the same platform. It might even look a bit more conservative than the current one (just like what they did with the Civic).
They just need some guts and make the great Hybrid version standard. With the 2.0 Liter as a sportier option. (Something few people will pay extra for but will keep Auto Journalists happy)
Let's just hope they don't mess it up too much…