2023 Hyundai Grandeur: new illustration…
Last Updated: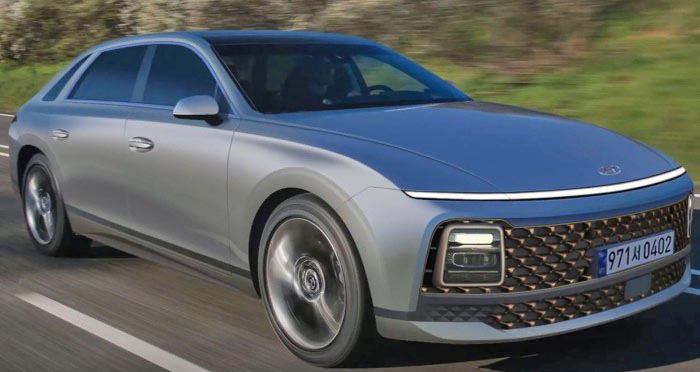 It's been a few lonely days, or even weeks, since we have seen a new 2023 Hyundai Grandeur illustration.
This latest guess looks pretty realistic. (Except for the weirdo perspective). We've seen most of the profile in many spy shots before. But many are still hard at work to guess what the front and rear ends will actually look like.