2024/25 Chevrolet Camaro: new illustrations…
Last Updated: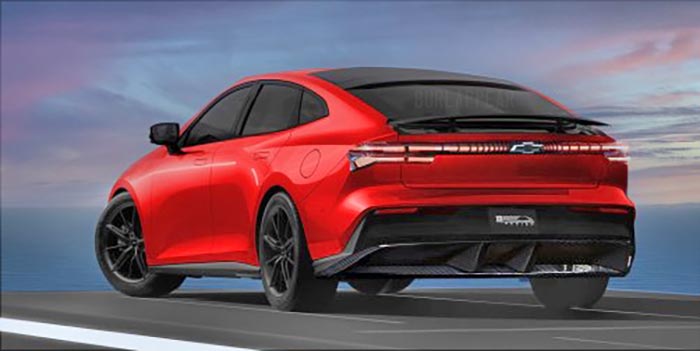 These actually look pretty realistic. But they really show a worst-case scenario.
Transforming the Camaro into a strange, super boring electric sedan would be really bad news. This looks like an electric version of the current Malibu.
We know GM is planning something low and sporty on the new Ultium platform. But this would be really bad. At least Ford's Mustang Mach-E includes many classic Mustang design cues. And there was still an outrage from fans when it came out.
I can only imagine the reaction of hard-core Camaro fans with something like this…