Jeep New EV: teaser prototype…
Last Updated: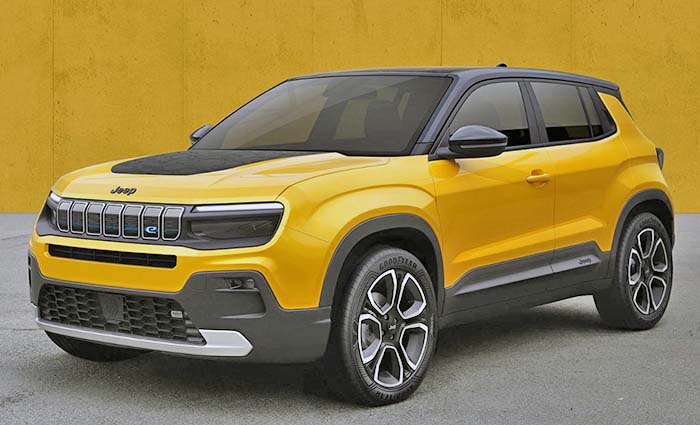 Stellantis has just shown a brand new compact Jeep model. No name or info yet. But this will indeed be the brand's very first full-electric car.
The only info we have is that it will go on sale early next year in Europe.
This means it would not based on the upcoming STLA EV platform. Since that is still around 2 years away.
It could be based on the European Opel Mokka e. (Related to the Peugeot 208) Or the upcoming Astra e. (Related to the Peugeot 308)
Although these are not brand new platforms. The EV range of the Mokka e is only about 160 miles in the European test cycle. Which means it would be even less in the US.
Unless Stellantis finds a way to squeeze a larger battery for our market, I don't really see this coming to North America.
Which would be too bad…