Lotus Eletre: first photos…
Last Updated: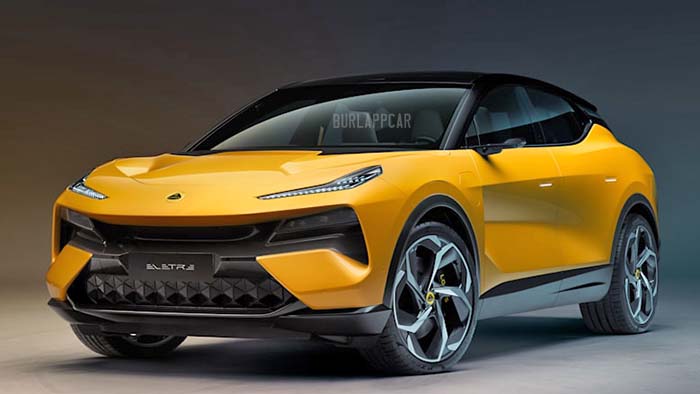 We saw early patent pix of the new Lotus EV SUV, and they looked OK.
But the real thing seems pretty stunning so far.
This just looks great inside and out. Sure, the screen could be integrated better. And that gold trim stuff is just super cheezy.
But that's probably a trim choice or an option anyway.
Not sure about specs or pricing yet. But it does look expensive. It'll probably compete directly with the BMW iX. Ane even with the Rivian 1S.
A very nice blend of sporty and luxurious… At least visually. Something BMW completely failed to do with the overdone and lumpy-looking iX.
More on this soon…