2023 Audi Q5: new illustration…
Last Updated: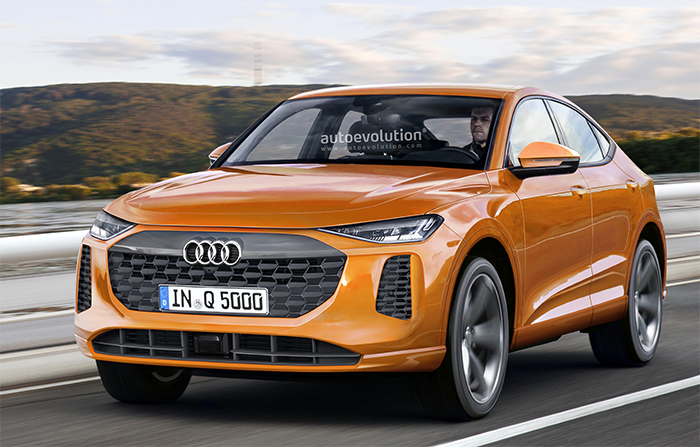 An all-new Audi Q5 is due out in just a few months. Based on a new platform.
The illustration above is obviously based on recent spy shots we have seen of the car.
Although it shows the Sportback version. (The spy shot is the regular model)
There is still quite a bit of fake vent stuff and lots of black plastic. But the wider grille seems a bit less obnoxious.
In any case, this seems 1000 times better than recent and future BMW designs.