2023 Lexus RZ: new teaser shots…
Last Updated: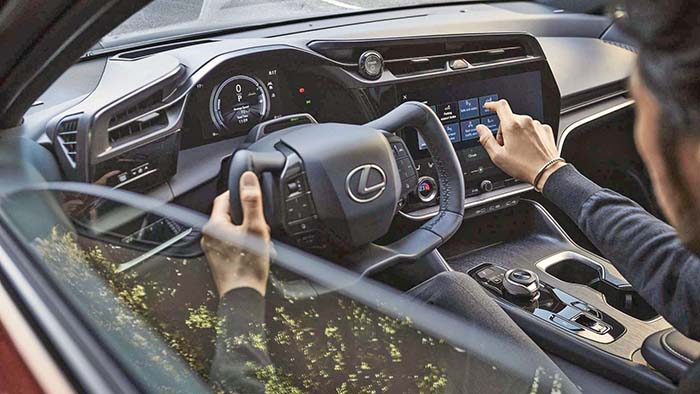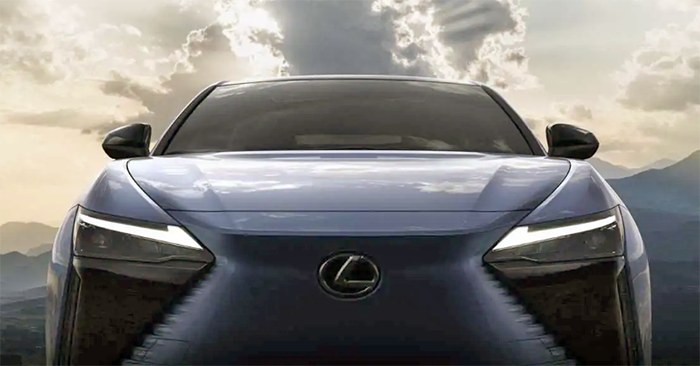 Which seems to be quite nice. Better than the new NX.
Except for the stupid yoke steering wheel. Which, unlike in the Tesla Model S, is hopefully an option.
As an option, it would actually be interesting to see how many people choose to get it.
As we already know, the new RZ is the Lexus version of the Toyota bZ4X. Which has a 250 miles rating for the 2WD version.
While it's OK for a Toyota, I really don't think it's enough for a luxury brand. Although Volvo/Polestar and many others have no problem charging premium prices for even less electric range.
It would just be nice if a version of the Lexus gets around 300 miles. I mean, Kia and Hyundai have no problem offering this already.