2023mHyundai Grandeur: new illustrations…
Last Updated: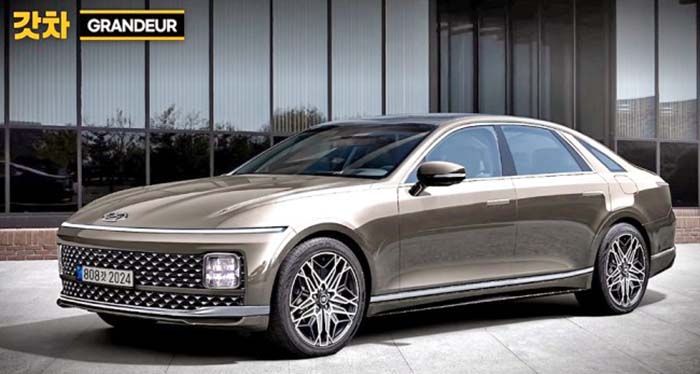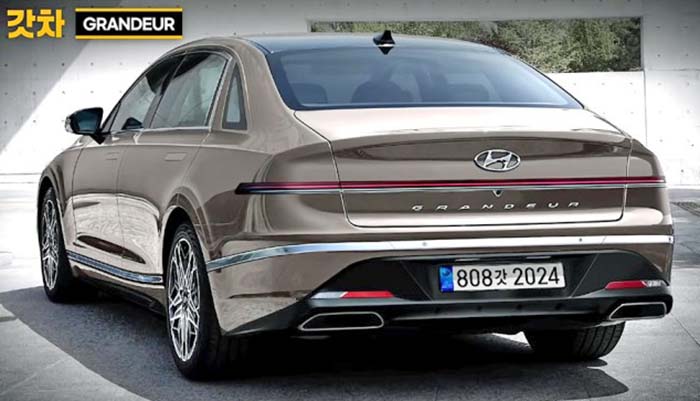 These new illustrations of the next-generation Hyundai Grandeur look really good. And very realistic.
Even though the rear view doesn't seem to really match the front one. (Especially the chrome line on the rear bumper)
Still, this would be a nice retro/futuristic-looking sedan.
But again, this will be staying in Korea. Since the Grandeur hasn't been sold in the US since20217 (As the Azera)
I still think an electric version of this could work over here as part of the new Ioniq "sub-brand".
Why not…