Lincoln Star Concept.
Last Updated: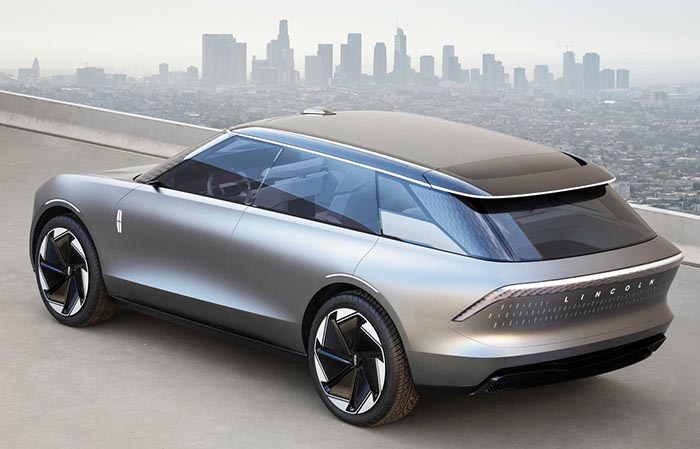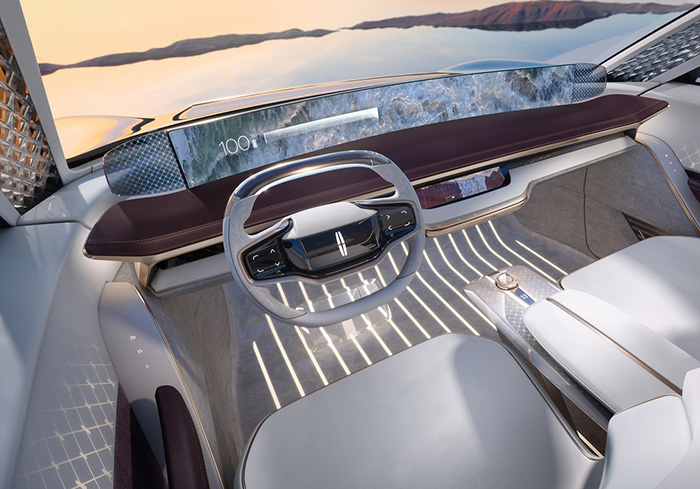 The new Lincoln concept is supposed to be a preview of their upcoming electric SUV.
Although this does look like a pure concept. Something that will never turn into a production model.
While at the same time, looking quite generic.
Except for the Lincoln badge, it looks like one of these designs that could be from anyone.
The rear lights are even reminiscent of the Kia EV6.
While it looks fine, it doesn't seem even close to production-ready. This means it will be a while before we can actually see an electric Lincoln driving down the street.
But at least, it does look quite luxurious. Unlike the new Lexus RZ…