New DeLorean: official teaser…
Last Updated: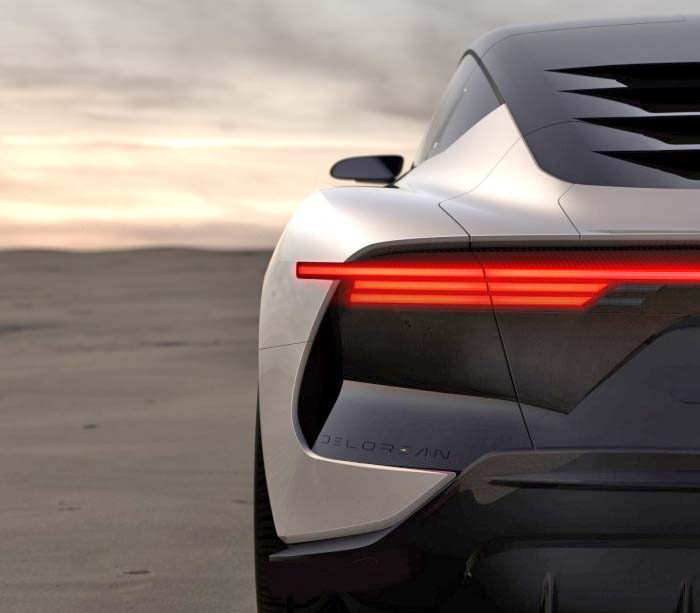 This obviously doesn't look at all like what we expected…
I guess they decided to do something completely new and not a retro thing. Which might actually be the right thing to do. A modern version of the classic design would be very hard to pull off.
Although VW and Mini were very successful at designing new versions of their iconic models.
The good thing about the new DeLorean is that it will also be designed by Ital Design. The company that designed the original in the '70s. Although nobody knows if Giugiaro was actually involved in the new design. At least, this is looking really nice so far.
All we know about it is: gullwing doors, an electric powertrain, and a concept in August.