2023 BMW 3 series: the facelift…
Last Updated: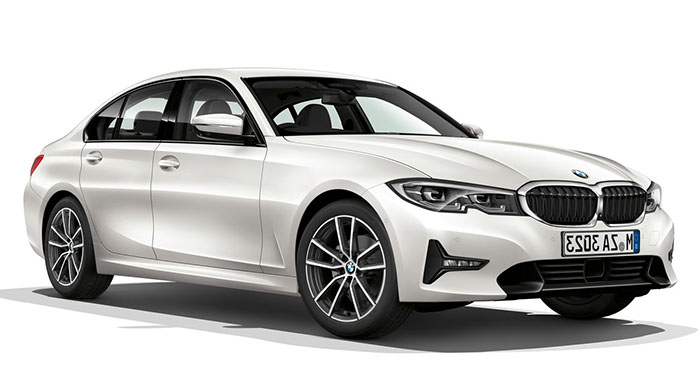 As usual, after just a few years, these things get a few changes to keep them fresh.
In the case of the BMW 3 series, it means adding a lot of plastic crap. Although the headlights are a little simpler, that huge lower plastic grille looks pretty terrible.
While the rear ends seem to imitate the 4 series. (Or the i4?)
And of course, the interior gets the double screens.
If you liked regular dials in the BMW, you'd better get one right now…
Is this an improvement???