2023 Mini SE: new illustrations…
Last Updated: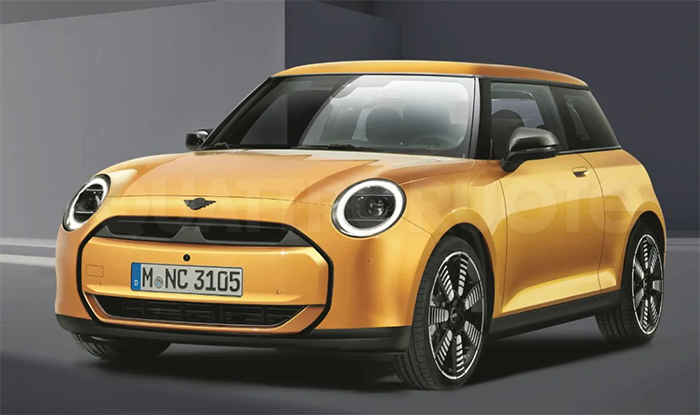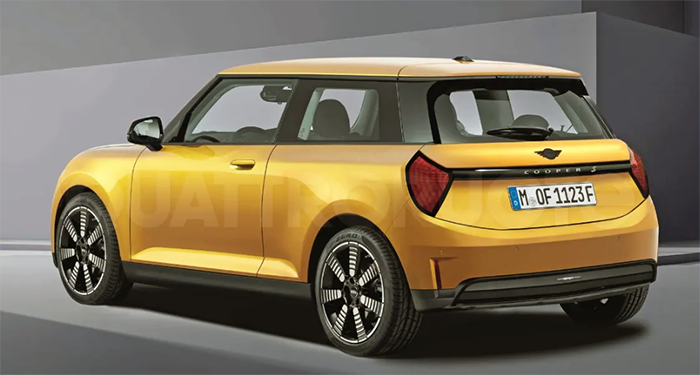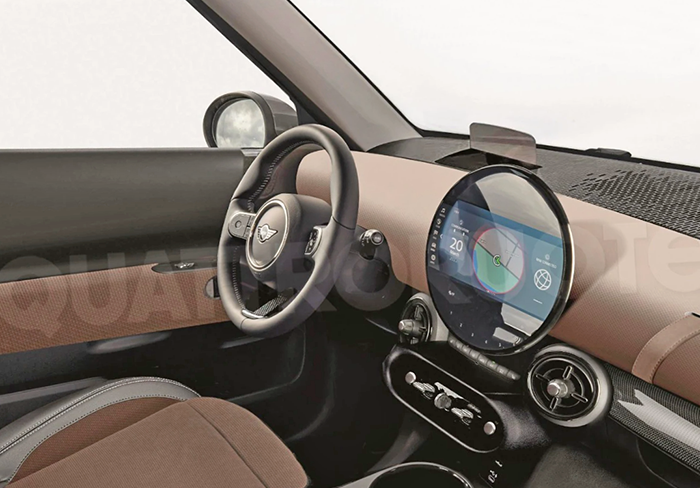 The weirdest (worst) part is the rear end with a new light design that just doesn't belong on a Mini.
As for the interior, it actually does look like a futuristic version of the classic design with its circular screen instead of the old speedometer.
Apparently, the new SE will be all-new and built in China. While the ICE models will also be redesigned. So it looks like there will be 2 different Mini lineups sometime next year.