2023/24 Cadillac Celestiq: new teasers…
Last Updated: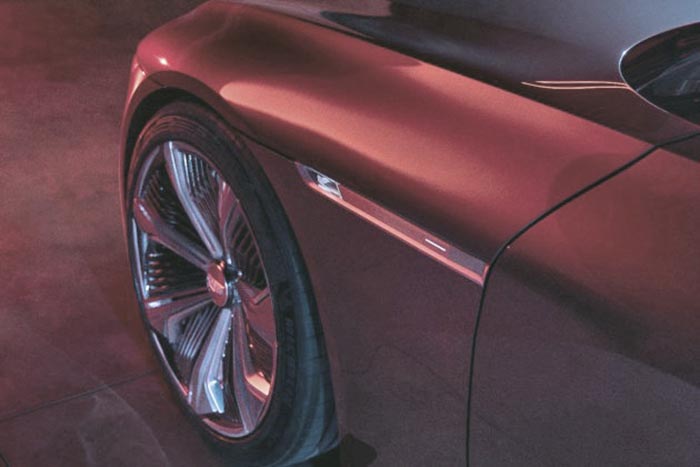 These are the first official teasers for the new Cadillac Celestiq electric luxury sedan coming next year.
Apparently, we will see a "close-to-production" concept later this year.
The second pic is the new Lyriq. I was trying to find a Lyriq photo from a similar angle to compare it to the Celestiq teaser. And it already looks like the new sedan will have a longer hood than the Liryq SUV. At least from the teaser, there seems to be much more space between the front door and the wheel arch.
Which would look really nice on a proper luxury sedan.
I really hope Cadillac comes up with something very impressive with this.