2025 Nissan Leaf: new patent drawings…
Last Updated: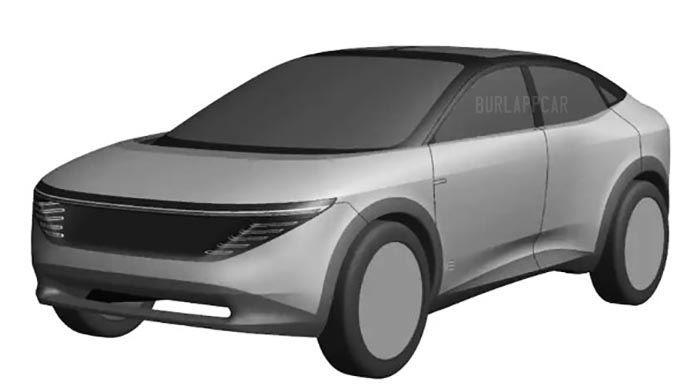 It looks like the next-generation Nissan Leaf will be a production version of last year's Nissan Chill-Out concept.
(Whether they still call it "Leaf" or not)
And from these new leaked patent drawings, it seems the production version will be very close to the futuristic-looking concept. Just like the Ariya is.
This is great news. The current Leaf is almost 5 years old. And it was heavily based on the previous generation anyway.
By 2024/25, it will really be old tech. With its slower charging system and shorter EV range than almost any EV available. On top of that, it's not even the cheapest EV available.
The next generation is expected to use the same new CMF-EV platform used by the Ariya and the new Renault Megane E-Tech.
As for the Ariya, it is late and more expensive than expected. It keeps being pushed back. Now to the fall of this year.
And the previously mentioned $40 000 base price is not over $46 000. Which is more than its competition. Although for that price you do get a 300 miles range.
By 2025, there will be more competition than today. The $30 000 Chevrolet Equinox EV will be out. So will a Kia EV4 and a Hyundai cousin. And many more.
This will need to start way below $30 000.
At least, no matter what, it will look really good.