2023 Chevrolet Seeker: out in China…
Last Updated: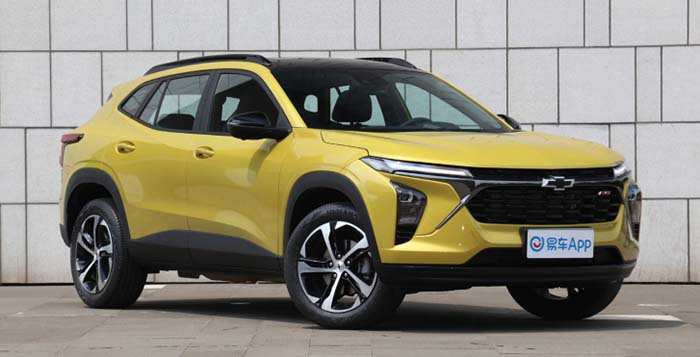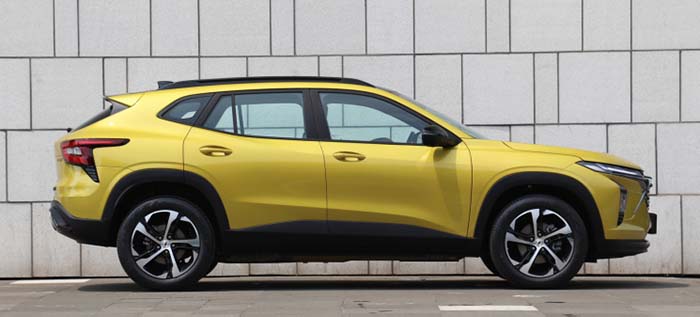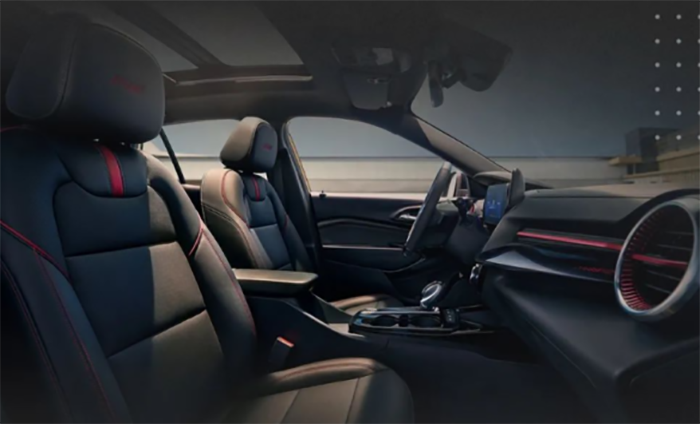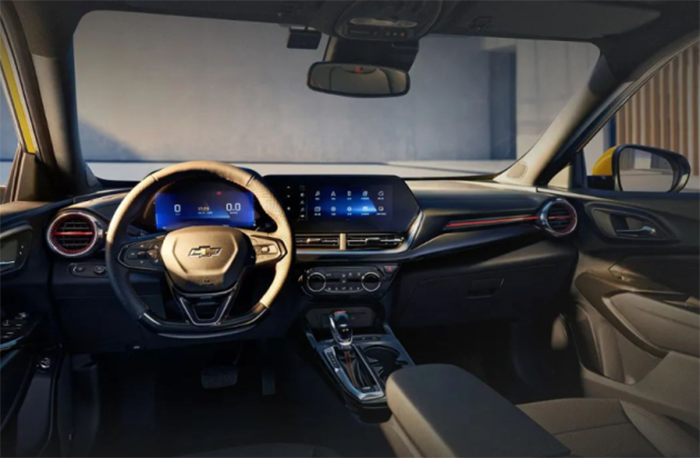 The 2023 Chevrolet Seeker is a new small Chevrolet crossover for the Chinese market.
Looking really decent, inside and out, it would be nice to see it over here. We know there is a new ICE Equinoix coming over pretty soon. And I think the Seeker would make a great new Equinox.
The Seeker is about 4 inches shorter than the current Equinox. Which means it could also maybe replace the old Trax instead?
Who knows…