2023 Dodge Hornet: new spy shots…
Last Updated: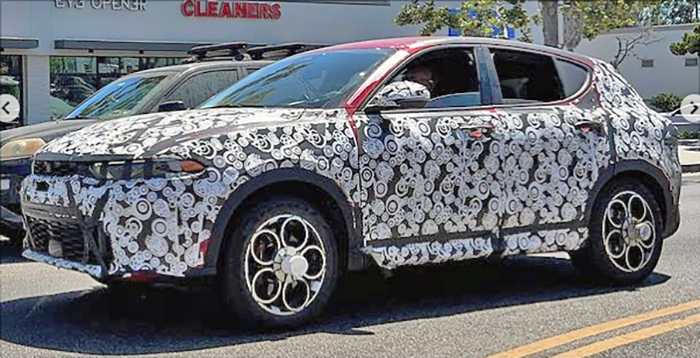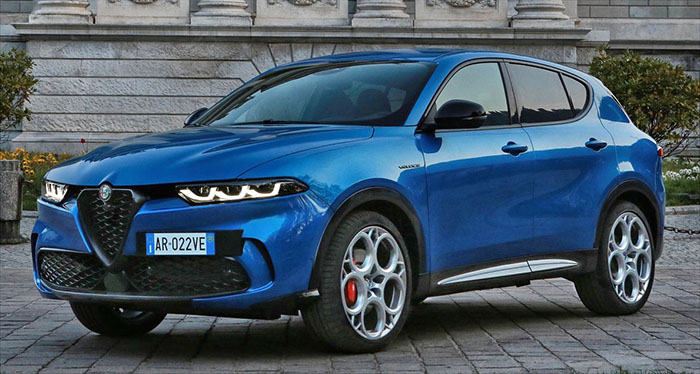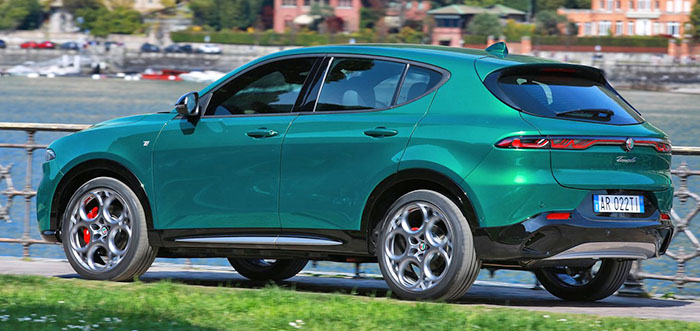 We've all seen these Dodge Hornet prototypes before. And we've all hoped they would be early test mules. Since they looked so much like the Alfa Romeo Tonale.
And again, these are the real thing.
Which looks like a joke.
All they did to the Alfa is change the front bumper, lights/grille, and hood.
The rest of the car seems exactly like the Alfa, with no changes at all. Even the rear lights and bumper look the same.
We've talked about this before and it's still puzzling to me. To see that little effort being put into a new model for a brand that has been starving for anything new for years. It's actually quite shocking.
At least Acura gave the new Integra an all-new design and "almost" all-new interior. It isn't a Civic with a new grille.
Not only this is bad for Dodge, but also terrible for Alfa Romeo in the US. I can only guess how pissed Alfa dealers will be knowing people can buy the exact same car for less at a Dodge dealer.
At least the Dodge version is rumored to use a Plug-in Hybrid powetrain. Something that will also be available with the Alfa version…(???)