2023 Ford Explorer: Chinese changes…
Last Updated: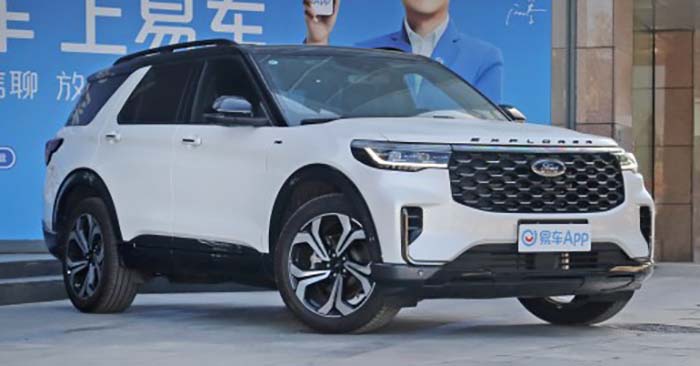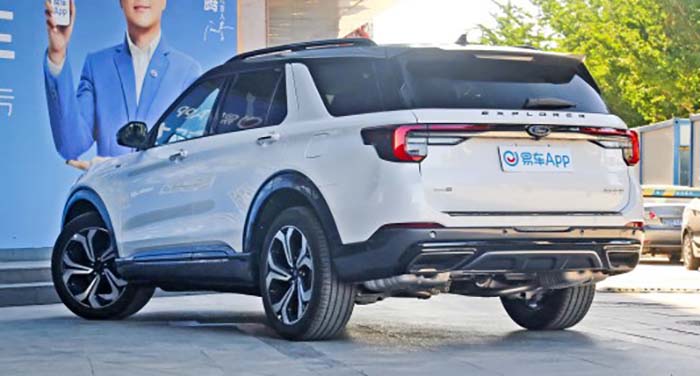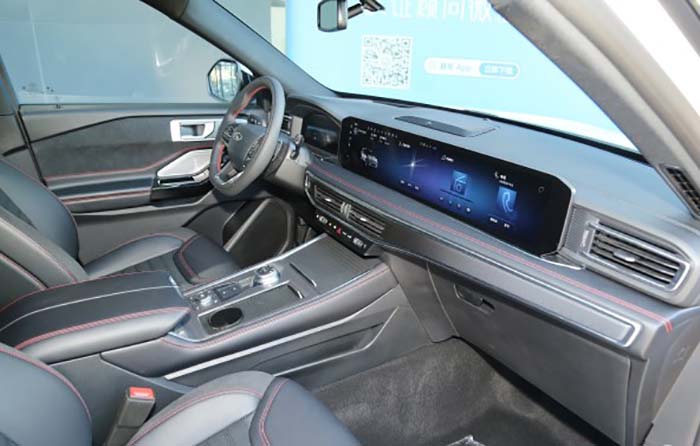 The Ford Explorer is getting some pretty major changes for the new model year. In China.
The new front end is really awkward and seems to zap any personality the Explorer had before. Not sure what they were thinking there…
Things are even worse inside. Where the ridiculous-looking wide screen that starts above the console and goes all the way across the passenger side of the dashboard.
I am not the biggest fan of the current Explorer, but at least, the US version is, so far, much nicer and coherent looking.
Let's hope these changes stay in China.