2023 Ford Fusion Active: new illustrations…
Last Updated: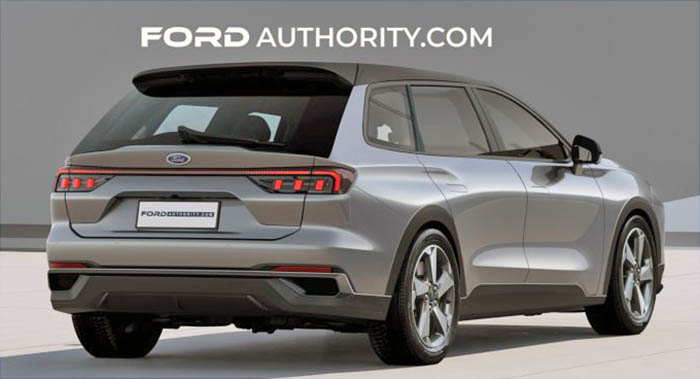 While pretty nice, these illustrations of the upcoming Ford Fusion Active don't really seem to match the spy shots of the real thing.
I really like the idea of a Subaru Outback type wagon instead of "another SUV".
But the prototype's shape does look more like an SUV. (bottom pic)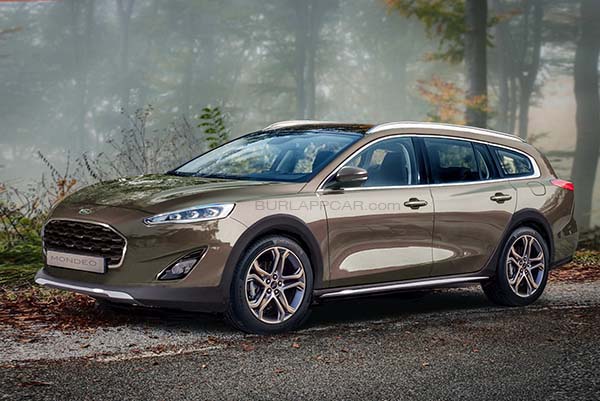 Rumors about the Fusion morphing into an AWD wagon have been around for a few years. The illustration above is from 2018!
4 years later, Ford is testing something that looks like it could be an Edge replacement. It is also rumored to be mainly for the Chinese market. Although it has also been seen testing in the US (like the one above).