2023 Honda HR-V: test drive coming up…
Last Updated: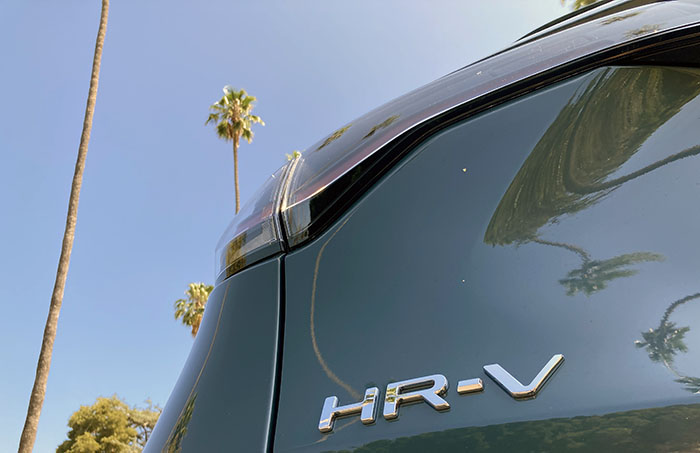 I will be driving the all-new 2023 Honda HR-V for a week. As usual, I will try to answer any questions you might have.
– So far, (After just a few minutes) the new Nordic Forest color looks even better in person (Although the interior is all-black in my test car, a light grey/black combo is available)
– Interior is actually better than the Civic.
– Doors sound like an expensive luxury car when you close them.
– The sound system is very nice, even though it's the 8 speaker system from other Hondas. (Not the Bose) Already 10 times better than the 2022 CR-V Touring I had a few days ago.