2023 Hyundai Grandeur : a look inside…
Last Updated: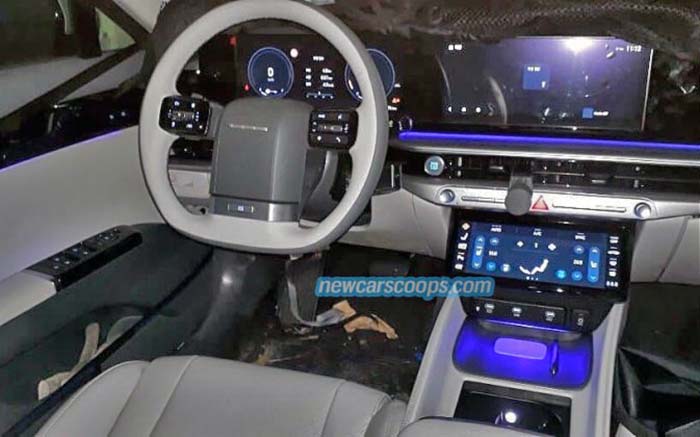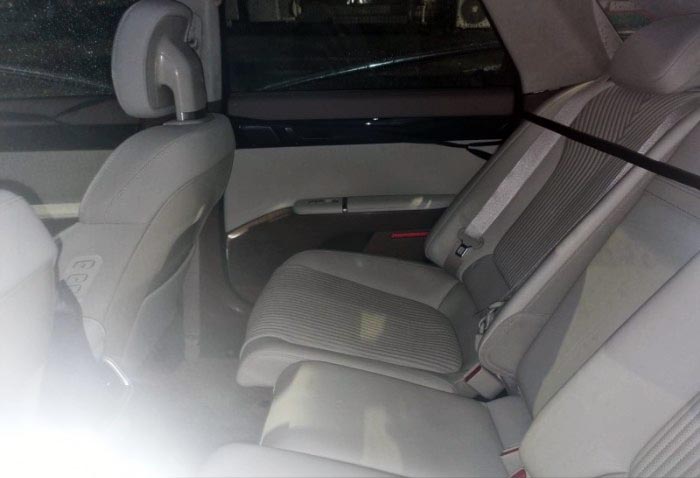 This is another look at the retro-futuristic interior of the upcoming next-generation 2023 Hyundai Grandeur.
Quite interesting to see what can be done by going back to the first generation, then pushing it forward into the future.
It would be quite interesting to see Toyota do the same thing with the original Cressida. (instead of the weirdo 2023 Crown). This will probably be the last of its kind the large, yet affordable, near-luxury sedan from a mon-luxury brand. It will probably become the Ioniq 8 or so in just a few years. Still, this could be yet another really interesting Hyundai design.