2023 MG-5: new spy shots…
Last Updated: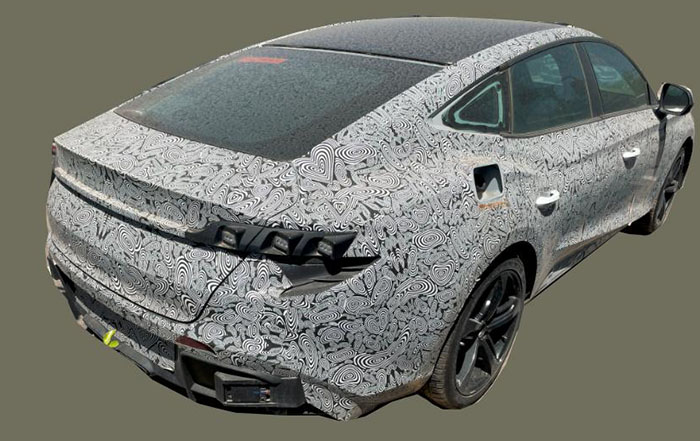 Apparently, MG isn't only working on new electric crossovers.
This new MG-5 sedan will be powered by 1.5 Liter and 2.0 Liter engines.
Looking a bit busy, but quite sleek. It's hard to tell if it's a proper hatchback or not. Although it really should be.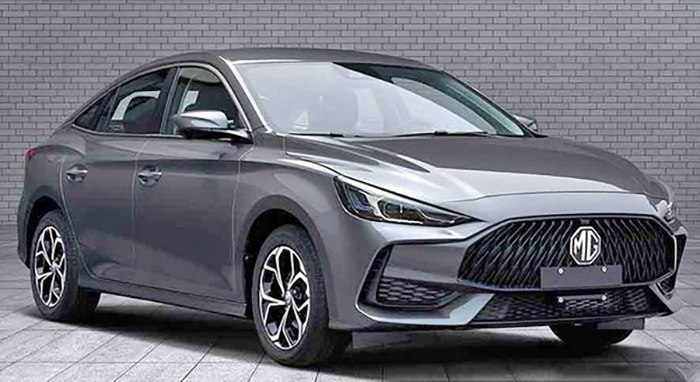 The current MG-5 sedan came out a couple of years ago. It looks like most of the design will stay the same for 2023.
Although the front and rear ends have been heavily revised.
And the interior will probably be a screen fest.