2023 MG Mulan: a look inside…
Last Updated: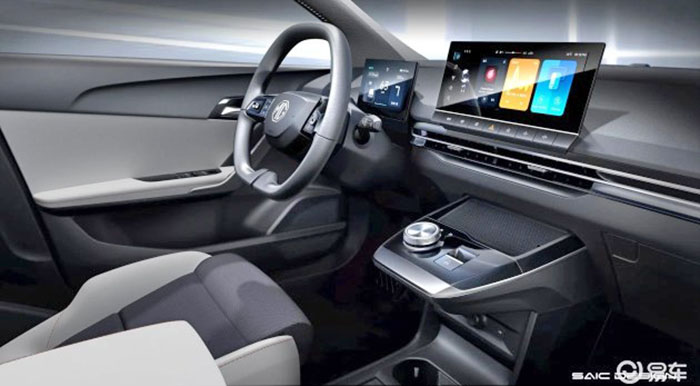 We've seen a bit of the new MG Mulan before. But this is the first time we get to see the interior. And it does seem quite nice. Sure, the usual screens. But the overall design is pretty clean and simple.
This is a compact EV, which will probably compete in Europe with the VW ID.3 (not sold here).
It is the same size as a Golf or ID.3.
MG has big plans for the Mulan in Europe. And I think it looks the part. As it does seem like a recent European design. MG sold about 22 000 in Europe last year. With OK but mostly super boring-looking designs. This could double their numbers in no time…