2023 MG4: already shipping to Europe…
Last Updated: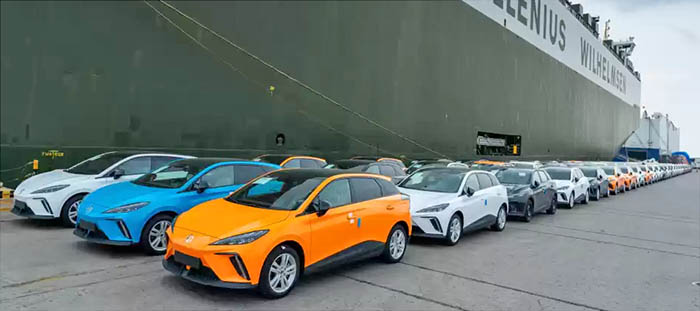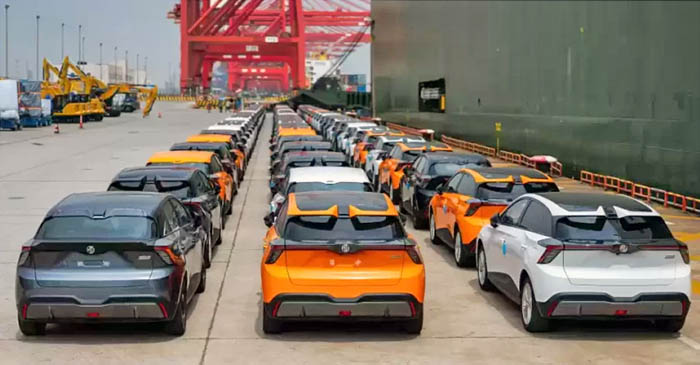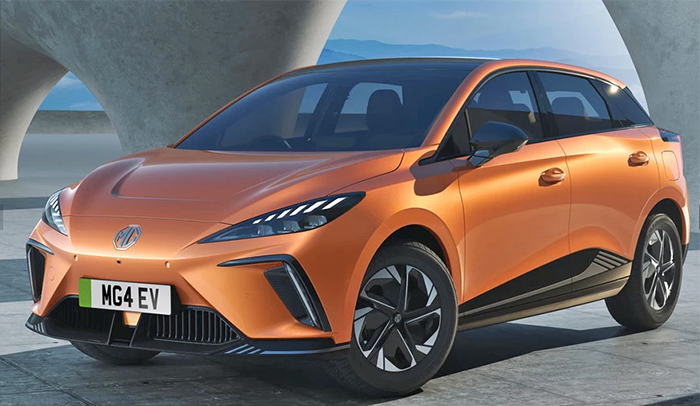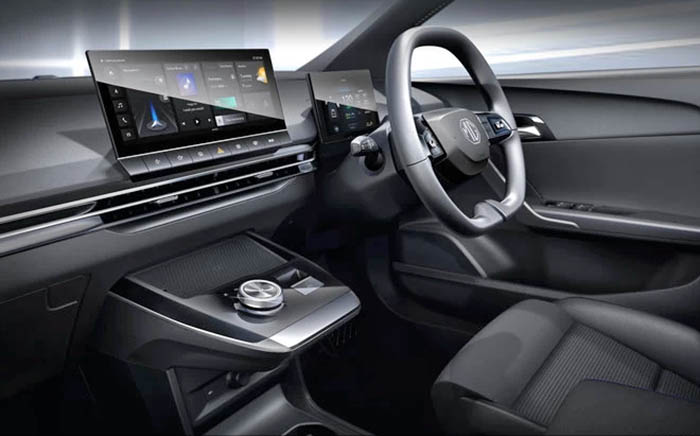 Chinese manufacturer SAIC just started shipping the all-new MG-4 EV to Europe. The car is supposed to go on sale in September. (Called: Mulan" in its home market)
It will mostly compete with the VW ID.3. Although it will also battle other affordable EVs that are not necessarily based on a brand new dedicated EV platform.
Like those from Stellantis and others.
The MG brand is growing very fast in Europe, and the new MG4 will be quite a threat.
So far, MG offers a few models. None of them look great. I really think the MG 4 is a new beginning for them in Europe.
But they have been doing great, even without the new model.
They sold a little over 14 000 cars on the old continent in 2019. And over 25 000 in 2020.
That more than doubled last year with 54 000 units. And they are on their way to doubling that number in 2022!
These are quite amazing numbers. I wonder if the MG name is still remembered in Europe (Even though git's not the same company at all)
At least, it looks like they're using the same old logo, which is cool…
I also wonder if they'll ever try to sell their cars in the US.