2023 Toyota Crown: earlier design sketches…
Last Updated: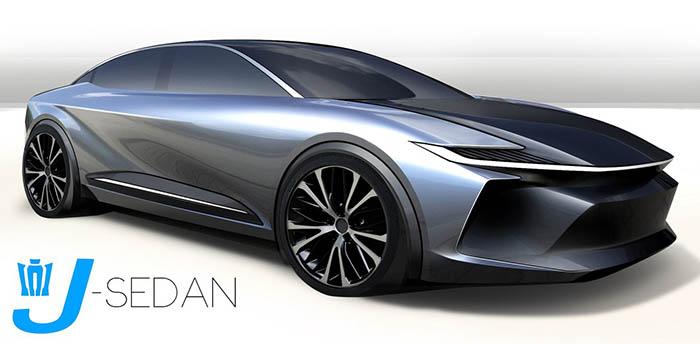 I think these are great.
Of course, it's always a bit depressing to see these super cool earlier design ideas. For any car. In the case of the new Toyota Crown, these look much better than the actual production model. As usual.
Especially the 3rd and 4th photos. These look very realistic and show a design that is much more modern than the final production model. Although by now (2023 model year!) this should really be what we see in our streets. It's not that crazy or futuristic looking.
Same thing about the interior sketches. You can see how similar they are to the real thing. Yet so much better at the same time. And how clumsy the production design is next to these.
I really feel for the designers who must endure the constant frustration of notes, changes, etc… Just dumbing down their original work. I guess just like all artists, writers, and thinkers…