2023/24 Honda Accord: Vs. the current generation…
Last Updated: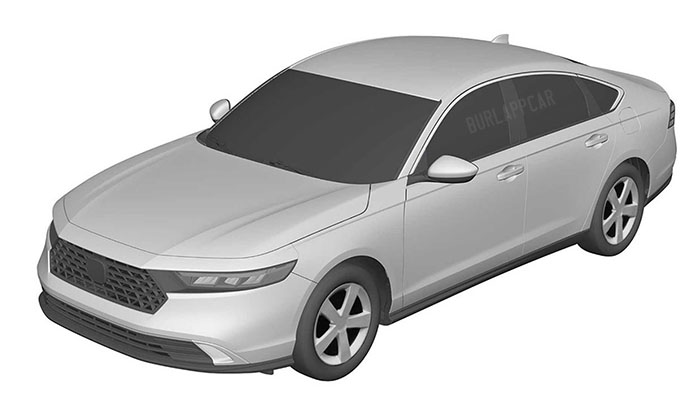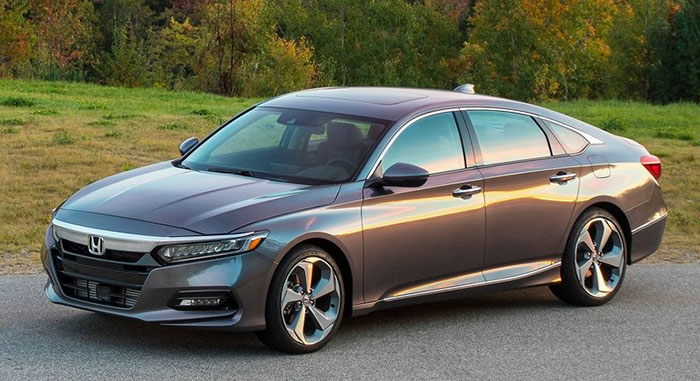 Just like the
Civic
, the next-generation Accord will be a cleaner design than the current model.
Although, unlike the Civic, it looks like the Accord will still have some personality.
I still really like the current design. The new one seems a lot softer but still looks really good, at least to me. Especially since things usually look pretty terrible in these grey patent drawings.
You know this will look even better in real life.
This will be quite a classy car.
Let's hope they still offer the Hybrid in base versions. Unlike the 2023 CR-V where the Hybrid isn't available with the EX or EX-L models.
I actually think the Hybrid powertrain should be standard on the next Accord. Right now, it's only $1200 more than the base engine. And you know it costs much less to produce. Just add $1000 to the base price and make the hybrid standard.
Today's words of wisdom from Vince Burlapp!