Dongfeng Nano Box: the sub-$10 000 EV…
Last Updated: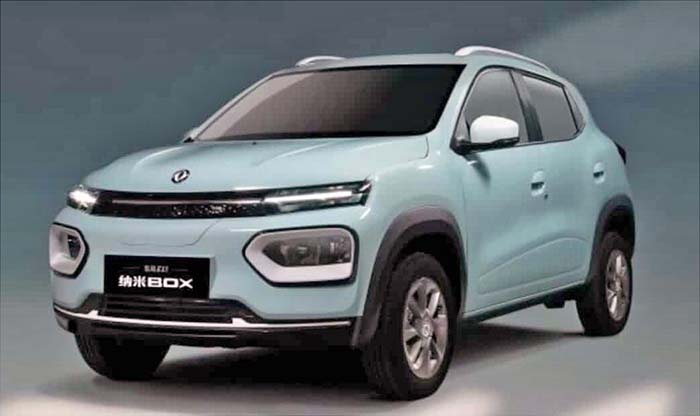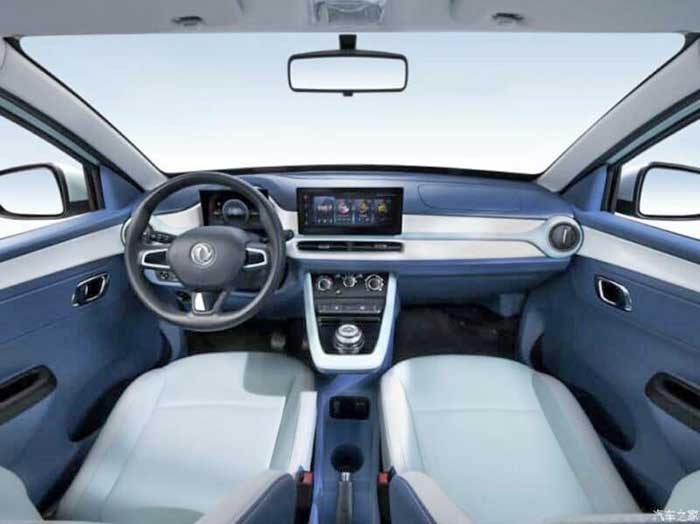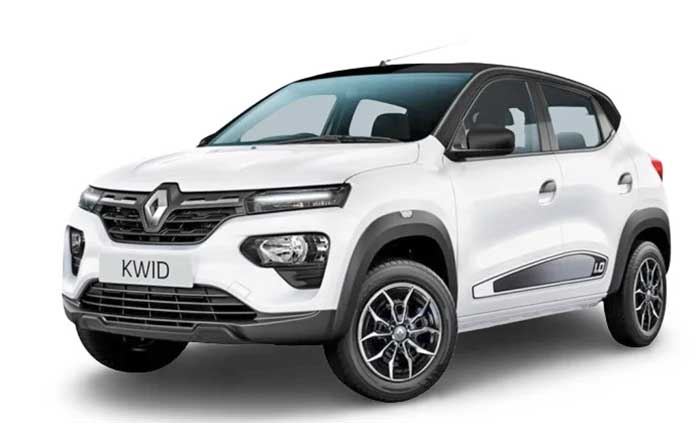 This "new" Chinese EV from Dongfeng isn't exactly new.
Since it is based on the super cheap Renault Kwid, already sold in a few countries around the world.
AKA the Dacia Spring.
So, not new. Not great looking either. But… under $10 000 for a claimed 205 miles range (Chinese testing cycle).
Fast charging from 30 to 80% takes 30 minutes. If true these aren't horrible specs. Especially for the price.