Hyundai Ioniq 6 N Concept: how to make things worse…
Last Updated: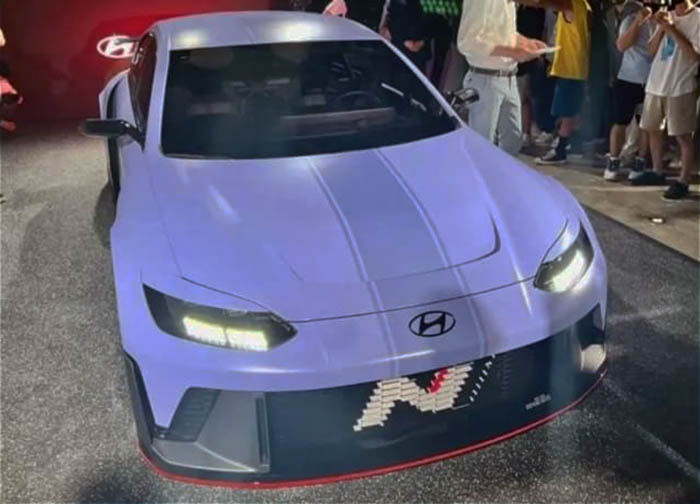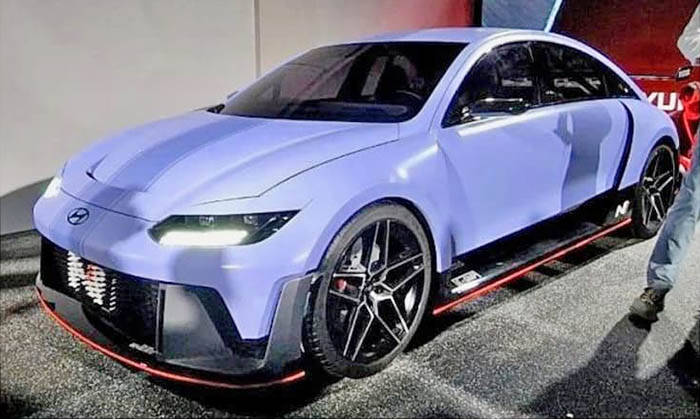 It's no secret Hyundai is indeed working on a sportier N version of the new Ioniq 6 EV sedan.
And they are (almost) ready to sho wus a concept That concept also shows us how truly ugly Hyundai Ioniq 6 can be. Vents, spoilers, huge wheels, etc…
Nothing has been spared to produce a truly ghastly-looking vehicle.
Good job!
(And thanks to an Instagram reader for the tip!)