MG Cyberster: new teasers…
Last Updated: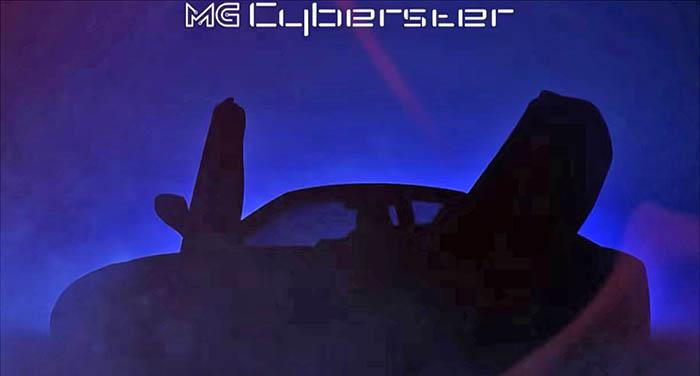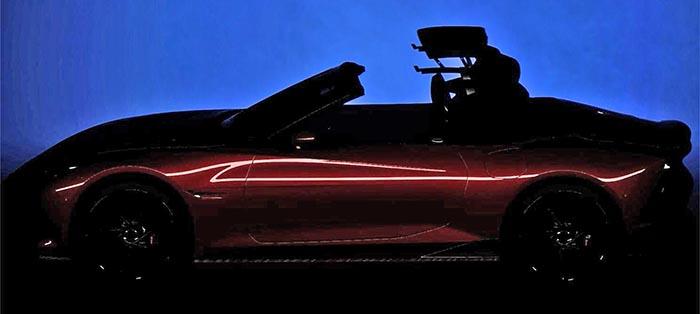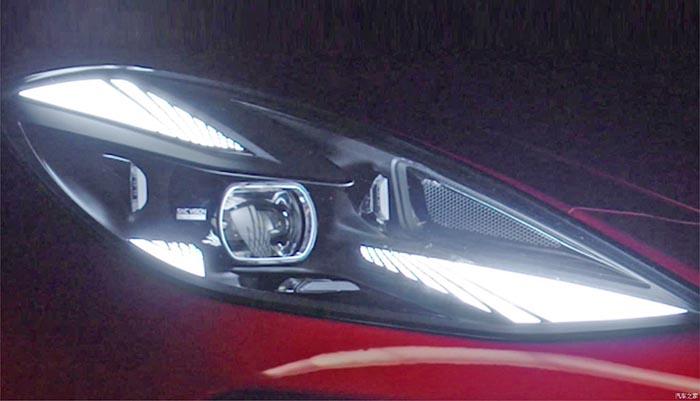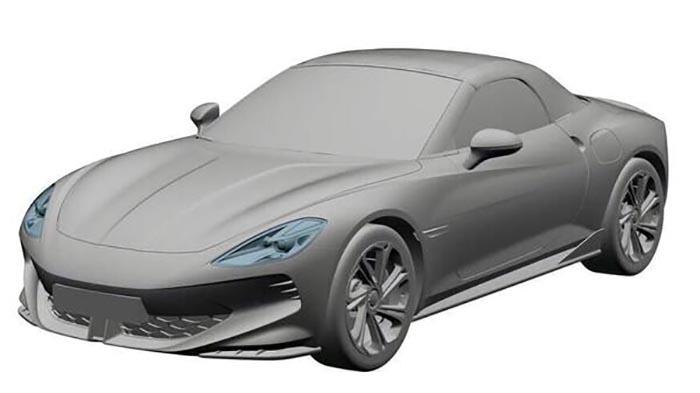 MG, an old British brand that was known for cool sports cars will probably end up being the first one to come up with a soft top convertible EV.
The Cyberster doesn't really look like an old MG. And MG isn't the "old MG" anyway. Since it belongs to the Chinese manufacturer SAIC.
Still, this is really cool to see some old fashion looking convertible. I could do without the cheezy Scisor doors we see in the first pic.
But the whole thing seems like an electric Miata. Which could be a lot of fun.