2023 Dodge Hornet: official photos…
Last Updated: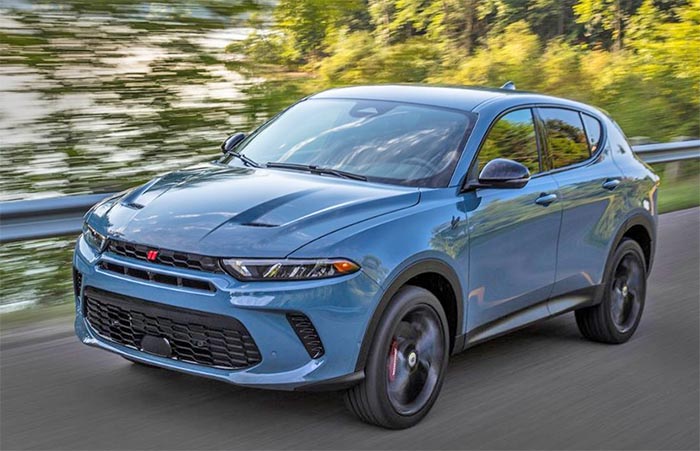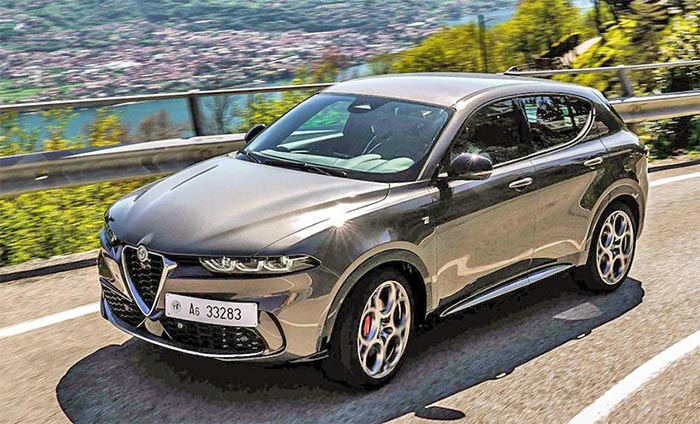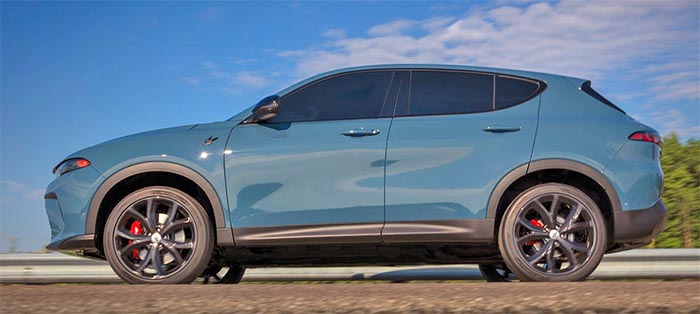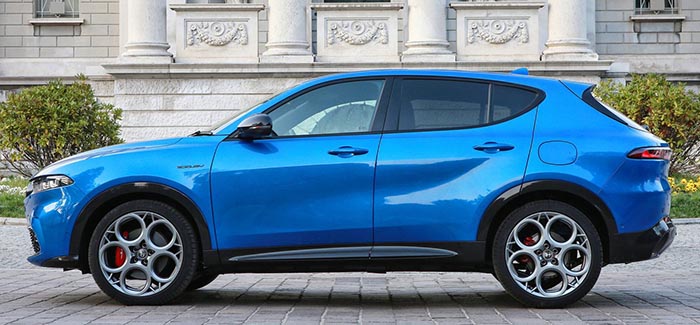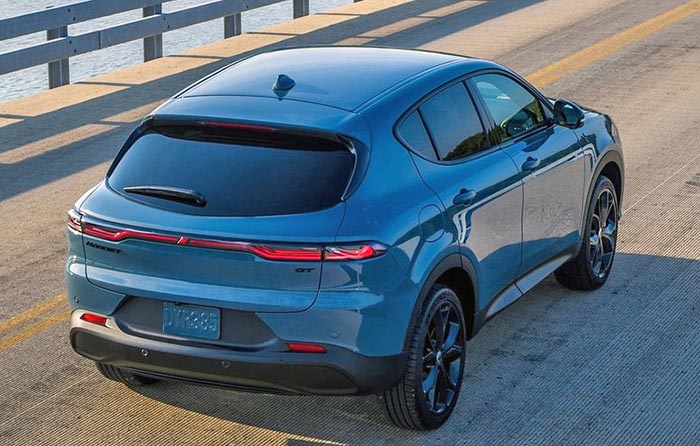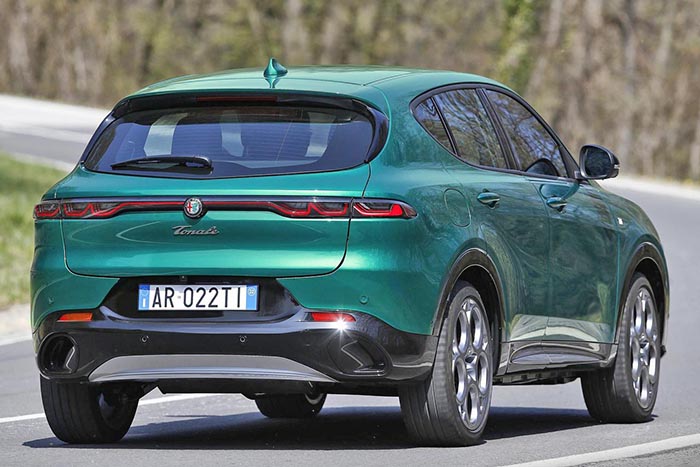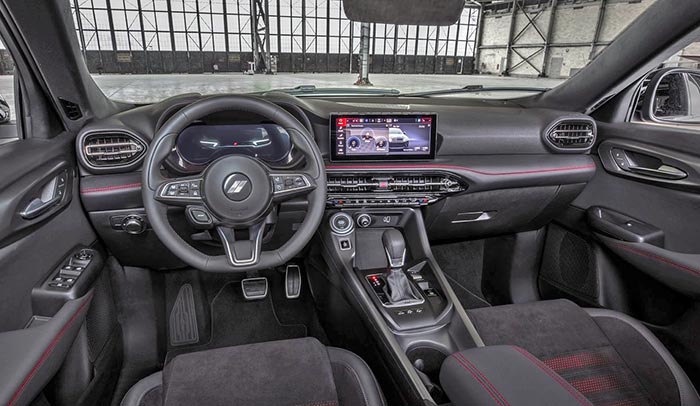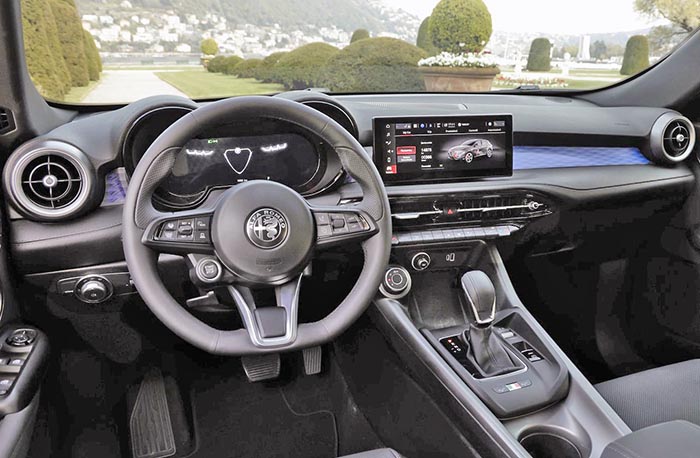 As expected, this is the worst-case scenario…
The "new" Dodge Hornet is the exact same car as the Alfa Romeo Tonale we saw just a few months ago. Except for tiny changes like a new front end, revised lights, etc…
This might derail the more expensive Tonale in the US. And maybe sink the whole Alfa brand over here.
Since US Alfa dealers were eagerly waiting for the small crossover, this must come as terrible news to them.
What a weird move from Stellantis???
The Dodge will be available in 2 versions.
The GT, starting at $30 000, will be powered by a 2.0 Liter Turbo with 268HP with a standard AWD and 9-speed Auto.
The $40 000 R/T version is a PHEV with 285HP and a 30 miles EV range.
This will basically compete with most "compact" crossovers like the RAV-4 and many others (The Tonale/Hornet is only 2 inches shorter than the Toyota)
The base model packs a lot of power for the price.
But the RAV-4 PHEV does have more power and a longer EV range than the R/T.
I guess for people who have never heard of Alfa Romeo, this could be attractive. Depending on the equipment you get for $30 000.
If priced right, it could actually work.
But it will also kill Alfa's hope in the US. I cannot imagine anyone spending thousands more for the Alfa version.
If most Dodge buyers never heard of Alfa Romeo, Alfa potential buyers have surely heard of Dodge.
The Hornet is coming here in December. From Italy. Where it will be built alongside the Tonale.