2023 KIA EV9: new spy shot…
Last Updated: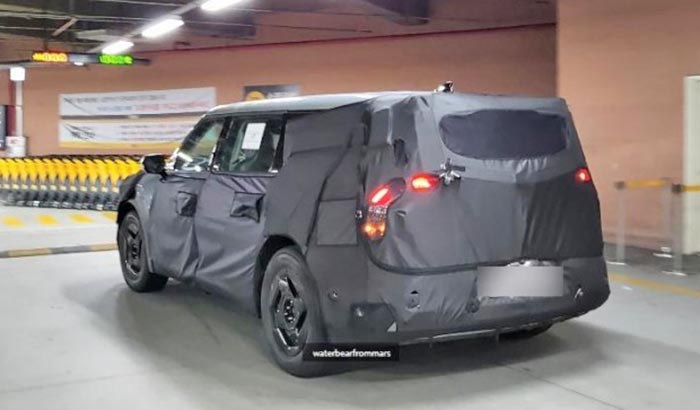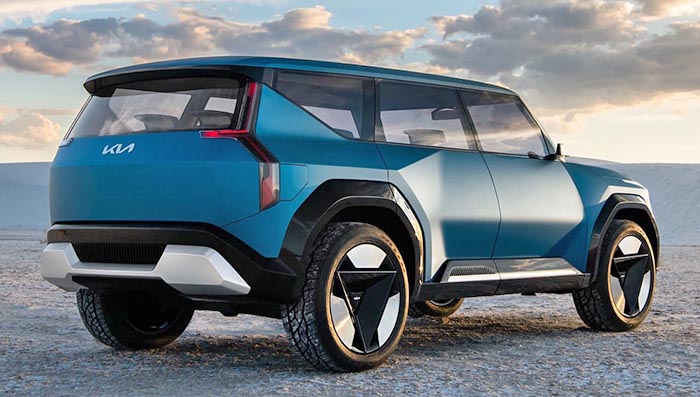 For once, I really wish the production version ends up looking more conservative than the Concept.
The Kia EV9 looked really cheap in person. Like a big toy instead of a real car.
the production model caught in the pic above seems a bit more grown up. Although so much of it is covered up, it's hard to say.
Still, it'll be a nice addition to the KIA EV lineup. A 3-row electric SUV under $80 000/$100 000 is pretty hard to find these days…