2023 VW Tavendor: official photos…
Last Updated: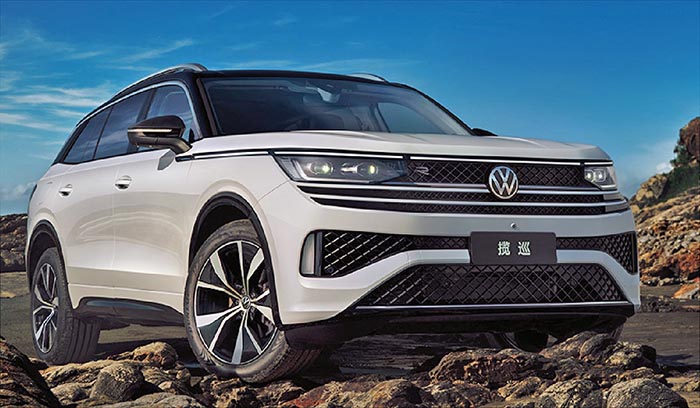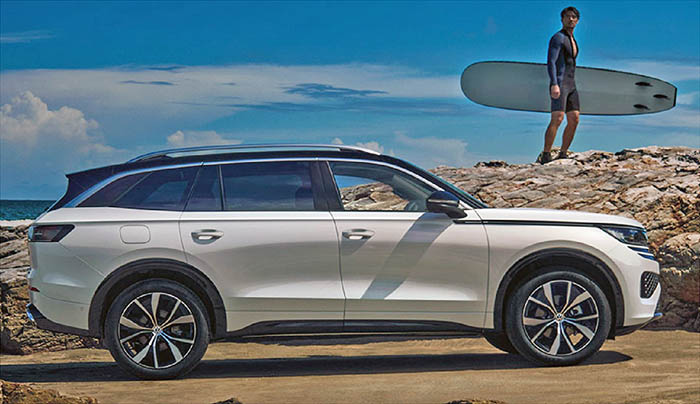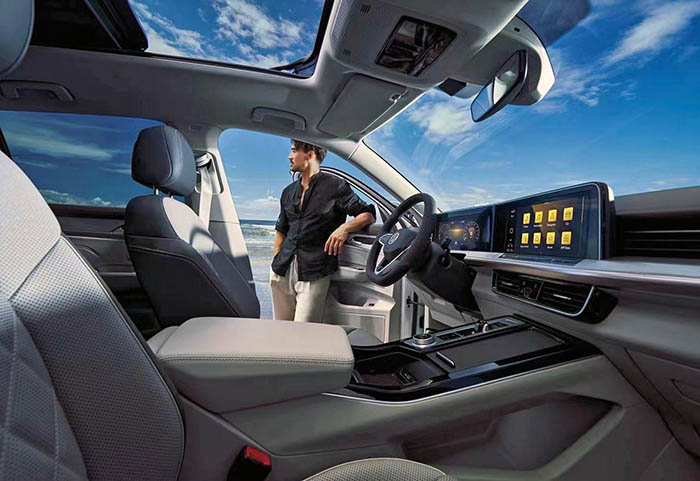 The Tavendor is a new VW SUV for the Chinese market.
Size-wise, it fits right in between the Atlas and Tiguan. When compared to US models.
I guess this will stay in China since VW is concetrating on EVs for our market.
Not sure how roomy this is, but it does look quite a bit better than our old Atlas. (Which already looked old the minute it came out)
The interior, especially, is much more modern than the Atlas.
But I also notice the lack of a volume knob. Again…
It seems VW is really against them for some reason. As all their new models have the stupid and inconvenient digital slider instead.