2023/24 Mazda 6: new illustrations…
Last Updated: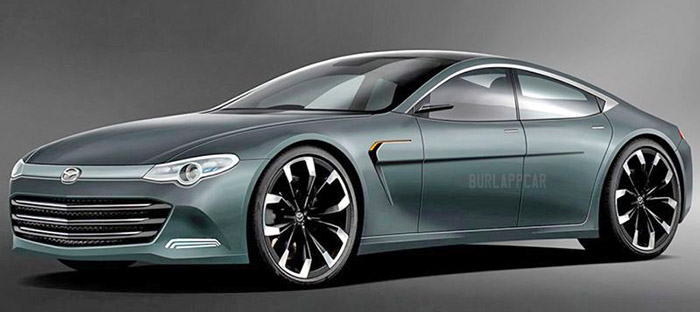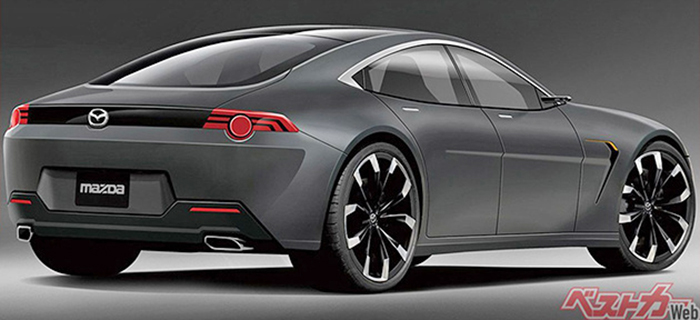 Most people agree there will not be another generation of the Mazda 6 sedan. Even though there were plenty of rumors of a new one based on their new RWD platform shared with the CX-60.
Still, once in a while, we see new illustrations emerging here and there. Like these two. Showing something completely different. Not even look like a Mazda at all.
I really think it will be too late for Mazda to come up with a good old fashion ICE sedan. Unless they have something planned right away, (Which they don't)