2023/24 Mercedes E-Class sedan: new patent designs…
Last Updated: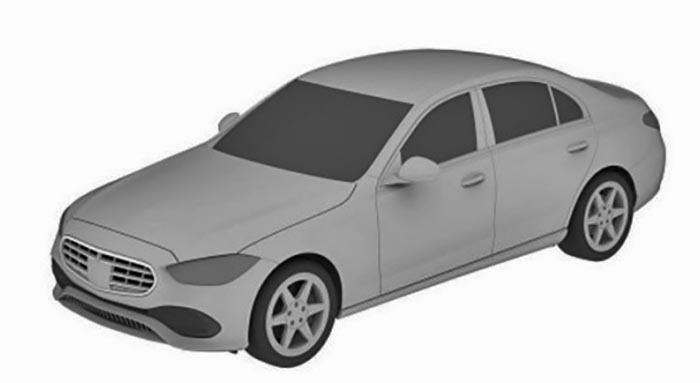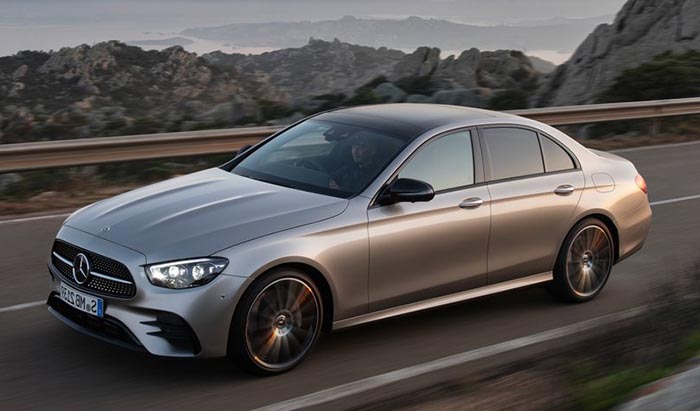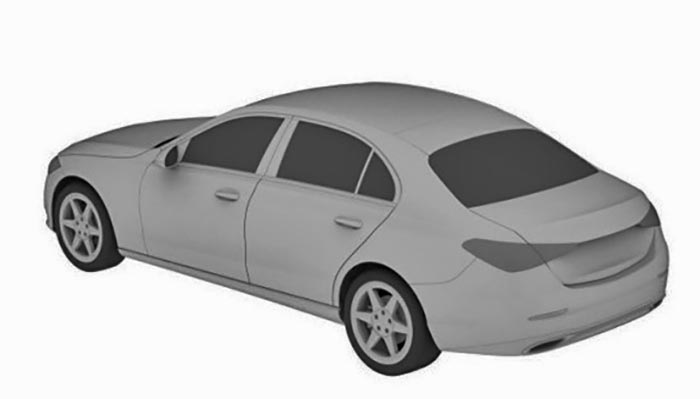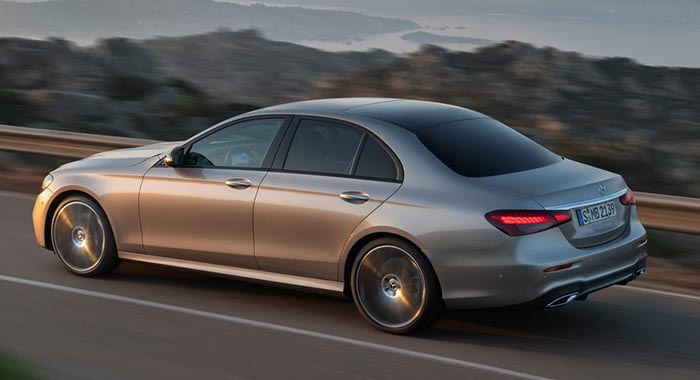 These new photos show us the usual "new" Mercedes E-Class recipe: a lot of the current design, mixed with the new S-class and C-class.
It's been going on for years, and now, it's a little bit sad.
the current E-Class is a great sedan. It looks good, has a great interior, and is really comfortable.
I can't really see the next generation being that much better. especially if it basically looks the same.
And I actually kinda like the current E-Class interior more than the newer ones from the S and C with their big vertical screen.
I'm not sure what they'll do in the near future when the EQS EV will basically replace the E-Class. These 2 parallel lines are bound to compete against each other very soon.