2023 Chevrolet Montana: new teaser…
Last Updated: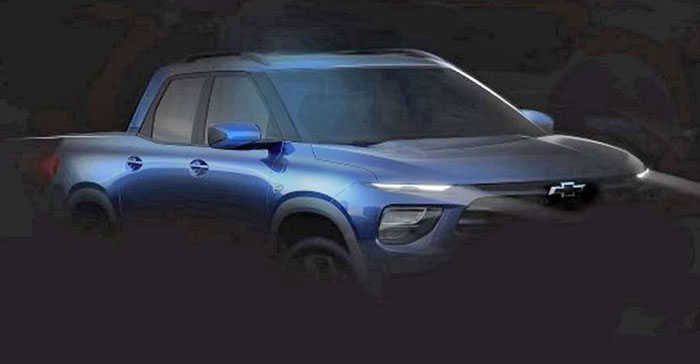 The Montana is a compact Chevrolet pickup for the South American market. Although, with the recent success of the Ford Maverick, many are wondering if GM could import the new Montana over here.
Which I think wouldn't be such a bad idea. We have seen renderings and spy shots of the new truck. But this is the first time we see something official.
And it looks a bit more modern than the Ford maverick. Although GM doesn't offer a hybrid powertrain in the US. While the Hybrid is standard on the Maverick.