2023 Chinese market Honda CR-V: the stuff we don't get…
Last Updated: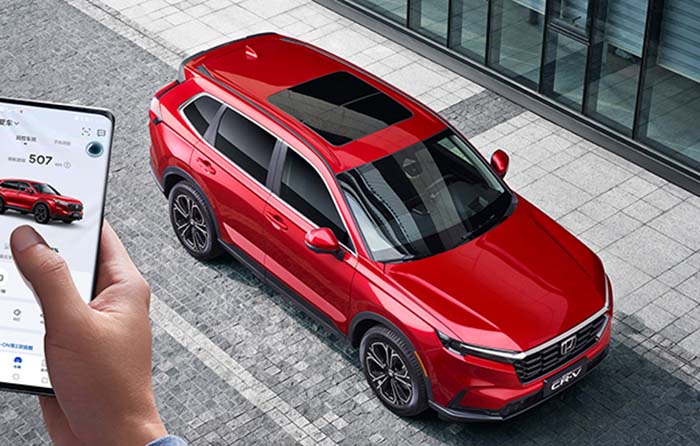 This isn't the first time the Honda CR-V gets more features in other markets. A 3rd-row was available in Europe for a while. And so was the oversized double sunroof. The supersized "roof window" is also available in the smaller/cheaper HR-V in China.
Here, we get a sunroof standard on the 2023 model. Even on the base EX. But that's it. And if you want 3 rows of seats, they'll try to sell you the more expensive and much larger Pilot.
I understand that 3rd row must be quite tight. But the larger sunroof would be really nice. At least on the top-of-the-line version. Why not?
The new 2023 CR-V will start at 0ver $32 000 in the US. All the way to $40 000 for the top-of-the-line Sport Touring. That's more than most of its competition. And quite a bit more than the previous generation.
You'd think we'd be offered everything. At least as options…