2023 Ferrari Purosangue: first official photo…
Last Updated: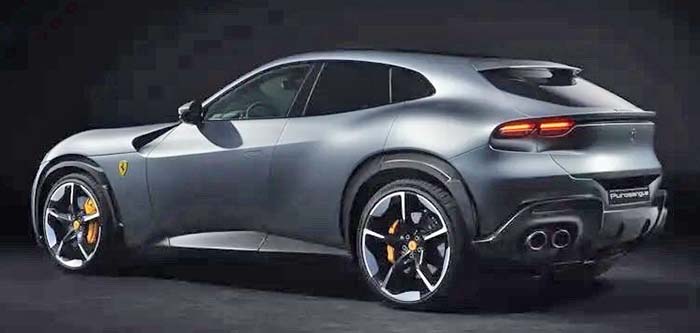 After tons of spy shots, we finally get to see what that "Ferrari SUV" looks like.
Not sure what most people think an SUV should look like, but this is more like a big hatchback. Slightly raised up. Which, I guess, was expected from Ferarri. It seems just slightly more convenient than the really good-looking GTC4 Lusso from a few years ago.
At least it doesn't look lie something they should totally be ashamed of…