2023 Honda Pilot: new teasers…
Last Updated: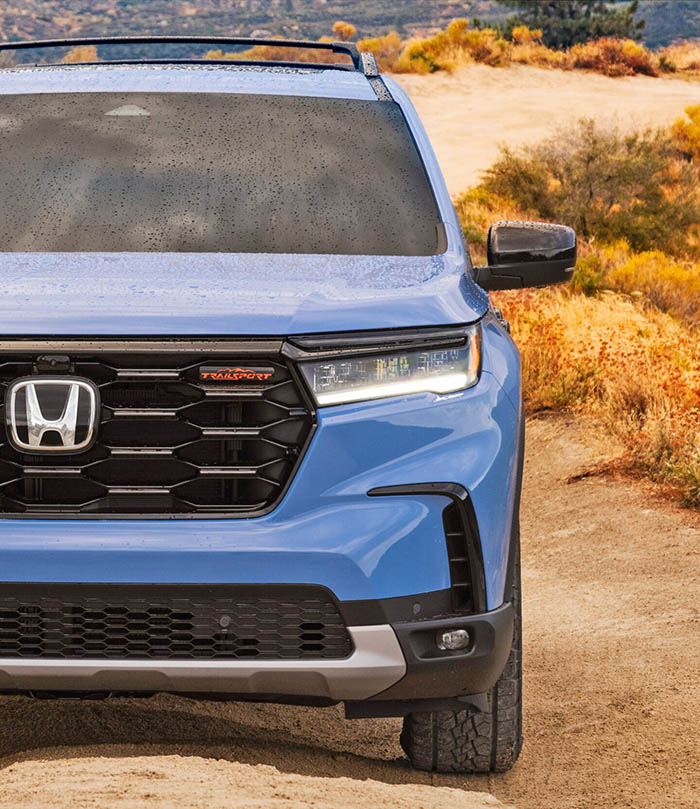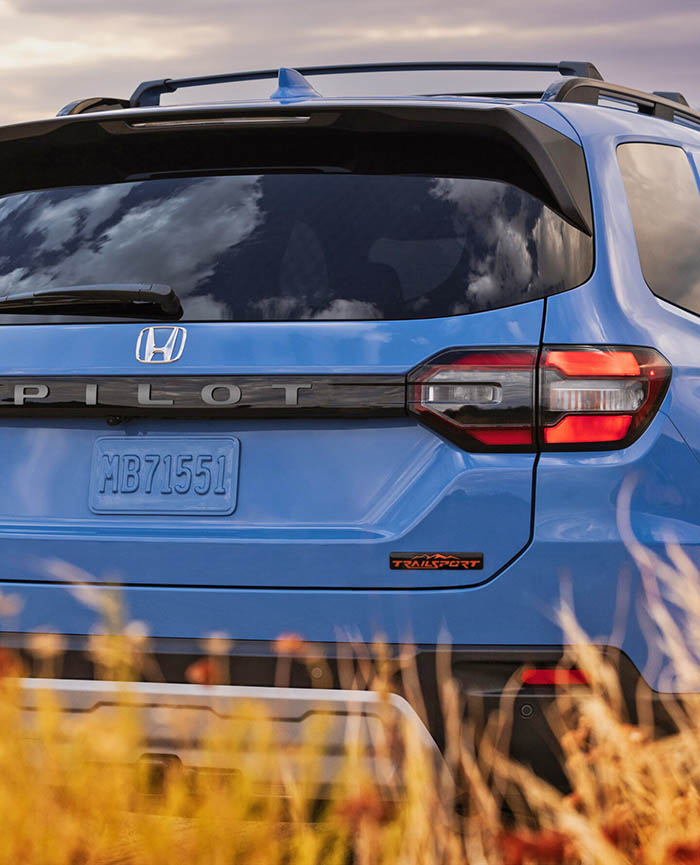 Today, Honda has chosen to show us a bit of the new Trailsport version of the next-generation Pilot for 2023.
It seems to be a big trend these days. And probably a lucrative one, offering more outdoorsy versions of mainstream SUVs. Even larger 3-row models like the Pilot.
Just for 2023 alone, Nissan is offering a new Rock Creek version of the Pathfinder.
There's a new X-Line available for the revised 2023 Kia Telluride and even Hyundai offers a more rugged XRT version of the 2023 Palisade.
These are mostly expensive visual packages. Just to make sure your neighbors know you're not just some boring person who bought a big SUV to drive your kids to school in the morning.
No one wants to be a nerd. Or at least, be seen as one.
The Trailsport package actually looks quite good on the Honda Passport. And I guess it has been popular enough to now offer it on the new Pilot.
And why not…
So far, the Pilot does look like a big 2023 CR-V. At least from the front. The rear light design is a bit of f a surprise. Which is nice.
The new Pilot will be based on the current Acura MDX. And will use the same good old (and super smooth) 3.5 Liter V6.
I also noticed a painted third pillar. Similar to the 1st and 2nd generation versions.