2023 Kia Forte/K3: new spy shot…
Last Updated: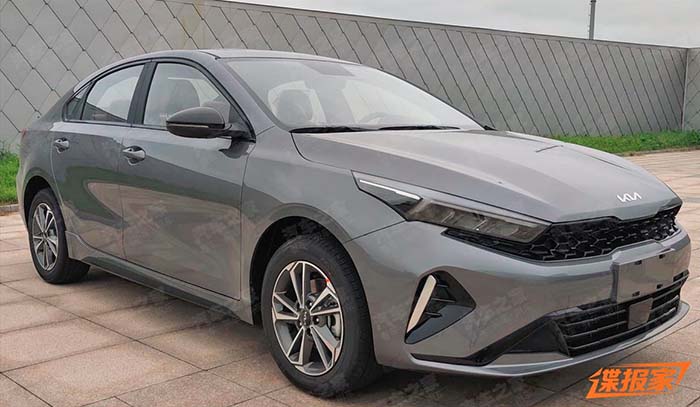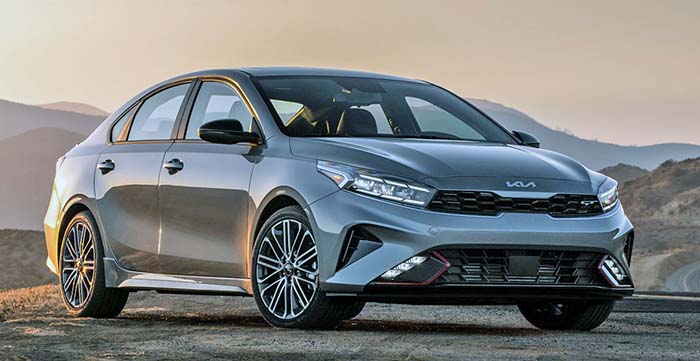 It looks like the Kia Forte sedan is getting a new face for 2023. (top photo)
At least in China.
Sales in the US actually went up last year to reach over 113 000 units. Nothing like the 263 737 from the Civic, but not that bad.
The current generation has been around for 4 years. Although it's already been updated last year. Which means this new face might stay in China…