2023/24 Mazda CX-90: next to the CX-60 and CX-9…
Last Updated: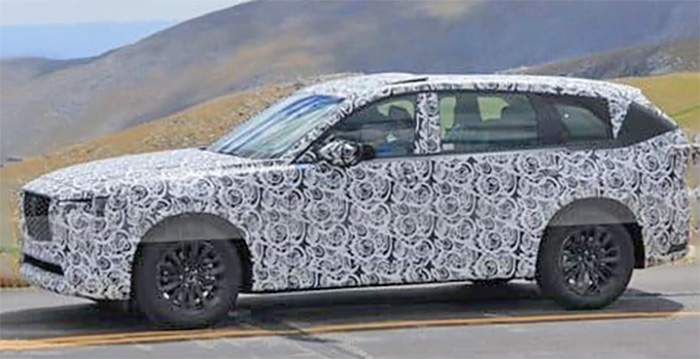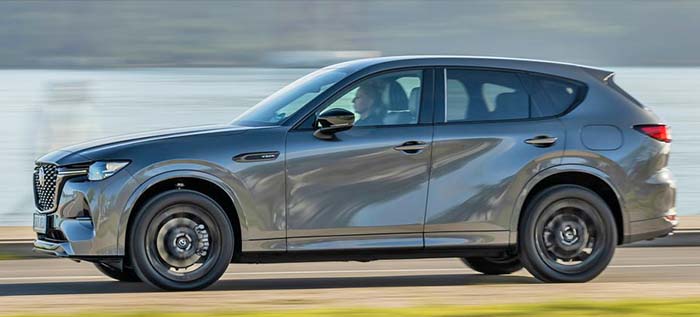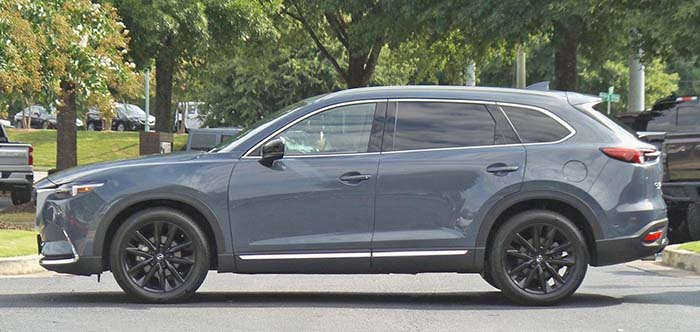 It looks like the CX-90 will be the first Mazda in the US to use the all-new RWD platform. While the smaller CX-60 was the first one overseas.
A shorter CX-70 will be coming over here as well. And a CX-80 overseas.
It seems the US models will also be wider than the CX-60 and CX-80. Which all seems to me like a lot of precious R&D money spent on different models for various markets. Especially for a small brand like Mazda.
And all that on top of the cost of an RWD-based platform and an inline 6-cylinder engine!
I don't see BMW, Mercedes, Audi, and many more producing slightly larger models for the US.
Again, especially when money is tight.
I think their best hope will be the new PHEV powertrain. It has been introduced in Europe a few months ago as an option for the CX-60. Powered by a 2.5 Liter engine and electric motor, it produces 323HP and gets 39 miles of electric range. Which is actually pretty good and useable.
(At the same time, since Mazda is going more upscale, this will be competing with the Acura RDX, Infiniti G70, and even the upcoming Honda Pilot. All of them still use a large V6._
Let's hope they don't make the huge mistake of not offering the PHEV in the US. Their last (and probably costly) mistake was the MX-30 EV with its ridiculous 100 miles range.
They've announced a more useable PHEV version that we are still waiting for…(I'd be surprised if it actually shows up)
I'm not sure how many of these expensive mistakes Mazda can make before they become an obvious target for a takeover from another brand…