2023/25 Hyundai Sonata: new illustration…
Last Updated: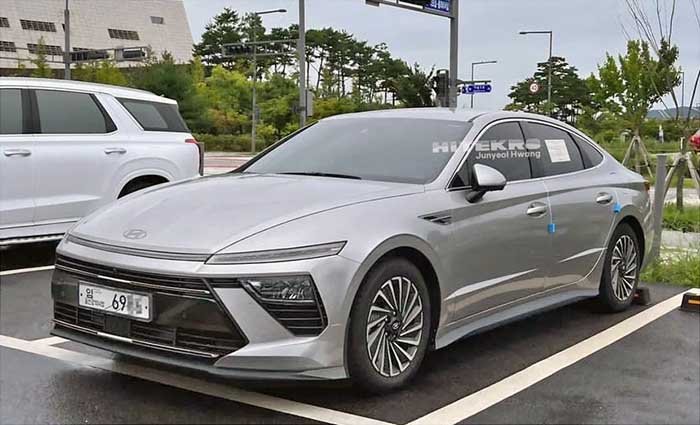 We already know the Hyundai Sonata is getting a refresh in a few months.
This is a new super realistic illustration of what it could look like. Which would be fine. It doesn't seem to ruin the rest fo the car and does look quite modern.
Unfortunately, the current generation is the end of the road for the Sonata. So I guess we'll see it for another 2 or 3 years, then it's goodbye to the Korean sedan. As well as its Kia cousin, the K5.