2024 Subaru Crosstrek: better illustration…
Last Updated: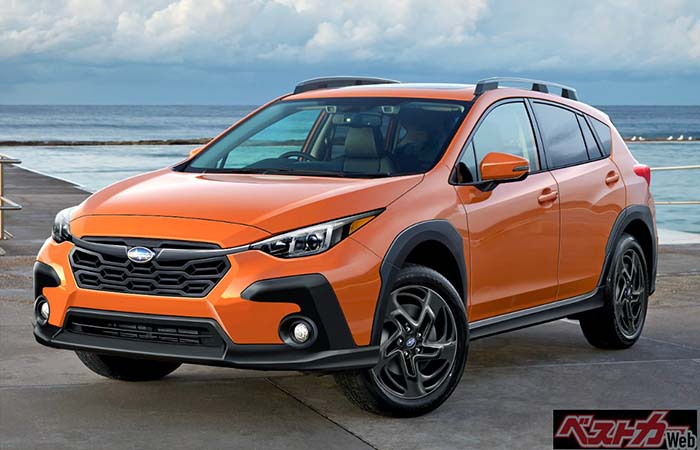 This is just a better version of the illustration I posted a few days ago.
The popular Crosstrek is being totally redesigned for the new year. And we will be seeing the whole thing this coming week, on the 15th. This means it could be at the upcoming Los Angeles Auto Show in November. Which would be nice…
As you can see, even though it's all-new, the Crosstrek won't be getting a new shape. Things will probably stay as close as possible to the popular current generation. (Over 127 000 sold last year alone).
Engine choices are expected to stay the same. But I have hopes for an improved PHEV version.
Who knows…