2023 Subaru Crosstrek: new illustration…
Last Updated: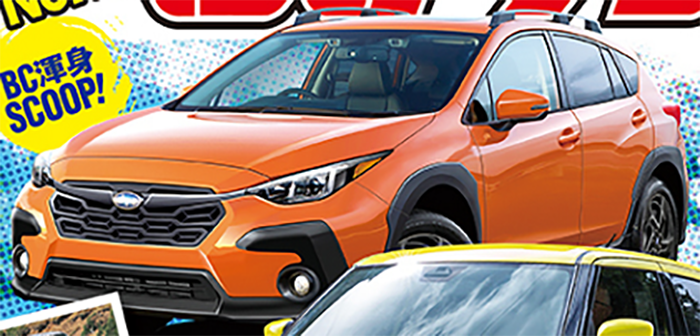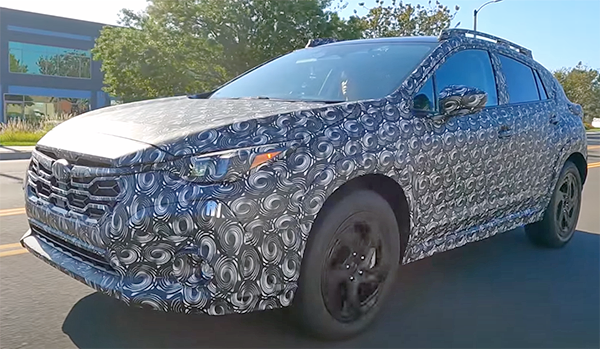 We won't have to wait too long to see the real thing since it will be officially unveiled next week. As expected, there will be no surprise. It will probably look about 10% better than the current model. While using the same platform and powertrain. And will also probably be even more popular than the current generation.
Although it would be nice if they could keep offering a PHEV version. The current one does need a major improvement.
Currently, the battery shrinks the cargo space and only offers a ridiculous range of 17 miles for a $7000 premium over the Limited model.
Maybe their partner Toyota can help with the next one. 35/40 miles of EV range with no intrusion into the cargo area would be great. Especially if it's cheaper than the Limited after incentives…