2024 Subaru Crosstrek: next to the current model…
Last Updated: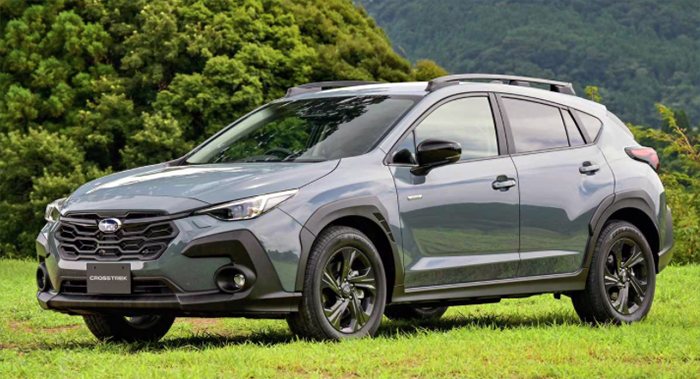 Just like the Mustang, the Subaru Crosstrek is "all-new" for 2024.
And just like the Mustang, the 2024 model is mostly the same underneath.
The photos above show the Japanese market version. The US might have a few small changes.
Overall, the design is a bit softer, but still very similar. Not really better.
And even a bit busier (I never knew that was even possible)
Same thing inside. Things are still very busy. Looking like many design teams were involved and never talked to each other.
Still, the Forester is a very popular and well-regarded small crossover. This new one should prove even more popular.
No words yet on the US version or powertrains. But the Japanese model features a 2.0 Liter Hybrid.
Official photos of the US version coming very soon!