2024 Toyota C-HR: new illustration…
Last Updated:
The C-HR hasn't been the success Toyota had hoped for in the US.
It basically was intended to compete with the weirdo Nissan Juke. But never really did. It was just too late and underpowered. It also was never offered as a Hybrid. While it was around the world.
I haven't heard anything about a next-generation yet. But this illustration is trying to guess what it might look like. Being greatly influenced by one of the EV concepts Toyota showed last year.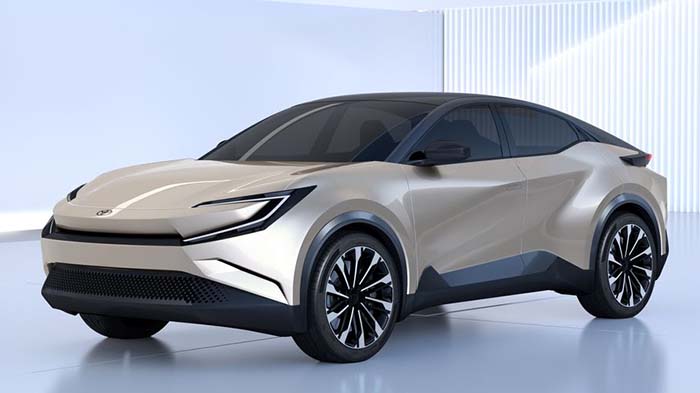 The illustration on top basically looks like a production version of that cool EV concept. Rumored to be a preview of a smaller EV SUV that could be called the bZ3X. And NOT the C-HR…
I hope we do get to see something like this in the near future.