2024 Toyota Prius: more spy shots…
Last Updated: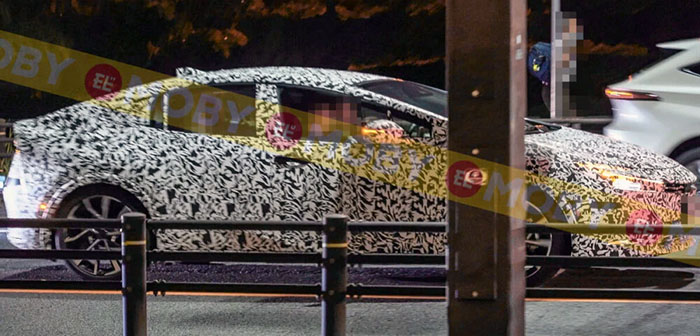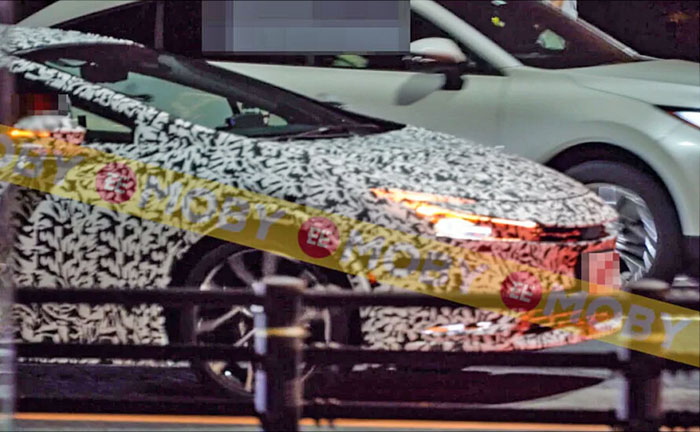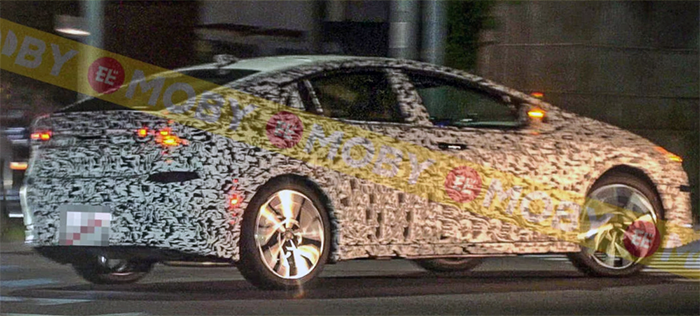 I know it's still covered up in camouflage. But so far, this is already the best-looking Prius I've ever seen.
This is shaping up to be one super sleek sedan. You can already see Toyota's new front-end design. Similar to the Chinese market bZ3 electric sedan. And a few concepts we saw last year. And it already looks 100 times cleaner and more modern than any Prius we've ever seen.


The difference is especially striking when compared to the current generation. The next one looks like an amazing metamorphosis compared to the current ugly duckling. This could actually look great. And put the Prius name back on track.
If the specs follow the new design that is.
The Prius does need something more. More than a great design.
As I mentioned before, I think a PHEV should be standard, now that so many cars are available as a "regular' hybrid.
PHEV SUVS are now getting close to a 50-mile EV range.
The next Prius needs to push the envelope with something over 70 miles. Which, for most people, would be plenty to almost never use a drop of gas.
If the Prius can look that good, I wonder what they'll do with the next Camry!