Honda CR-V PHEV: not for us…
Last Updated: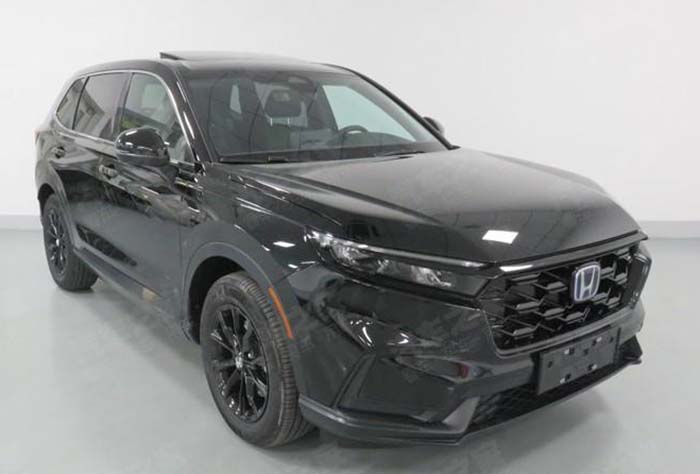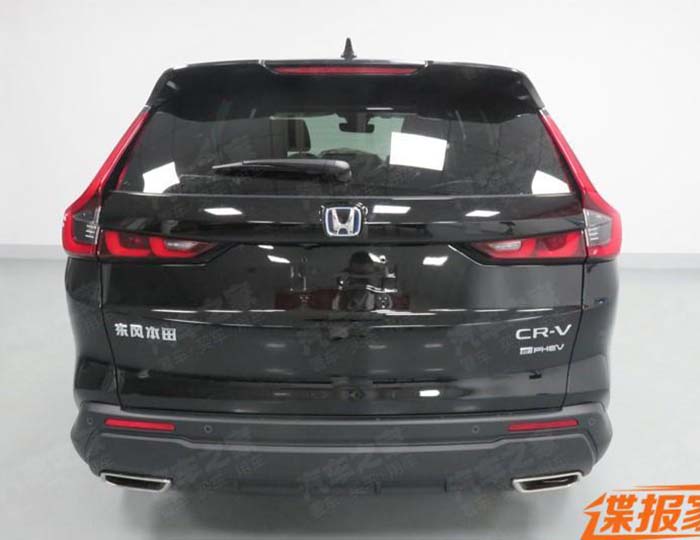 It sure looks like the all-new 2023 Honda CR-V will soon be getting a plug-in hybrid option. In China…
It would have been a great option here as well. The Honda Clarity PHEV was great. During my week-long test drive a few years ago, I was able to get 45 miles in the EV mode. And over 50MPG while in Hybrid mode.
Something like this in the new CR-V would be great. But it seems that would be a bit too daring of a move for Honda in the US. Which is really too bad.