2023 Bentley Bentayga: LWB…
Last Updated: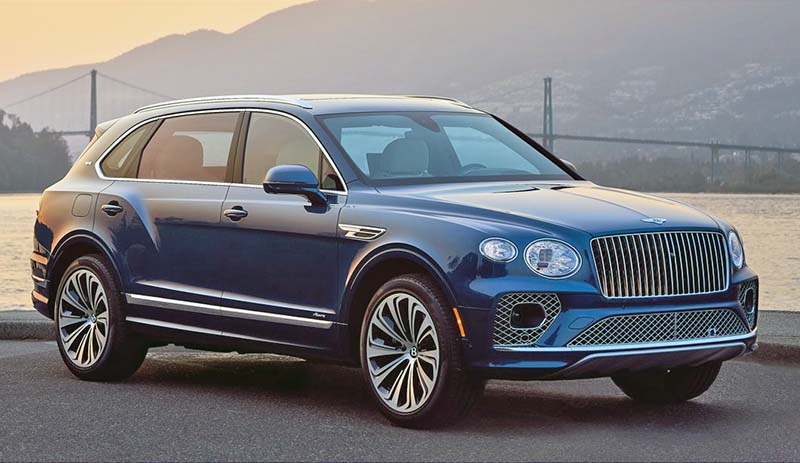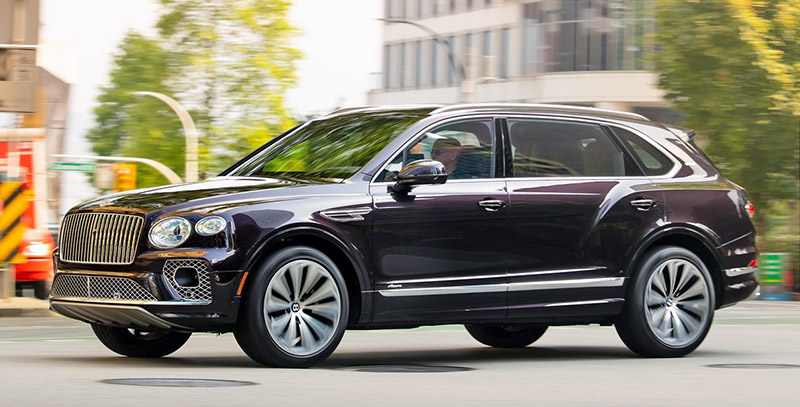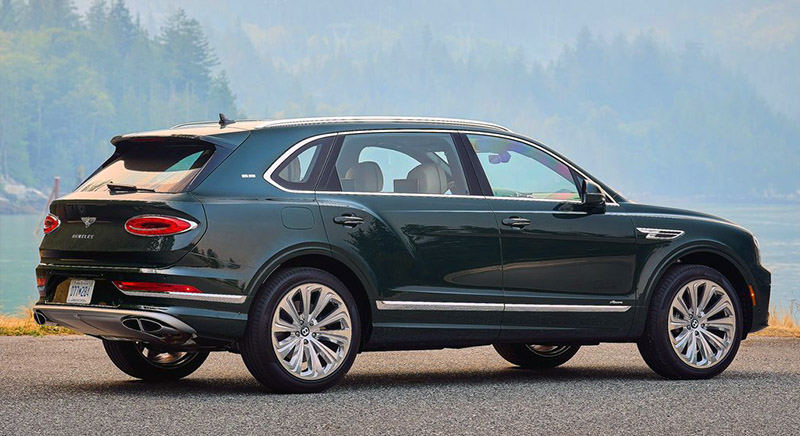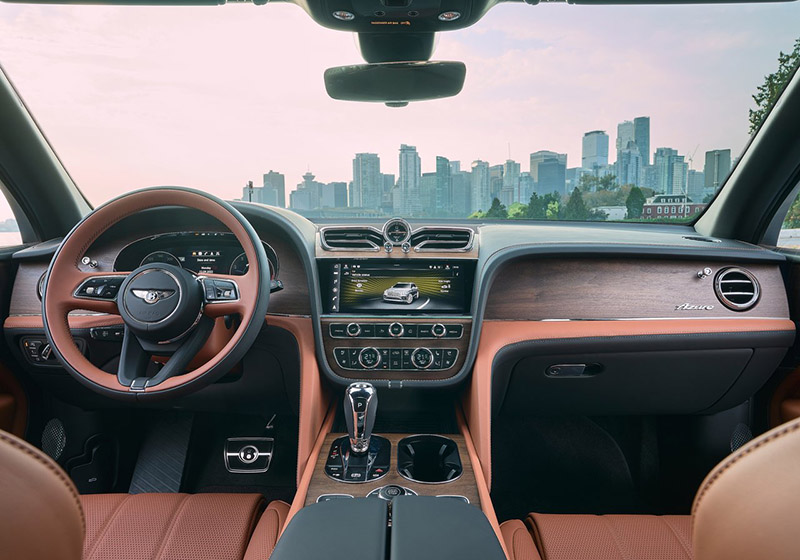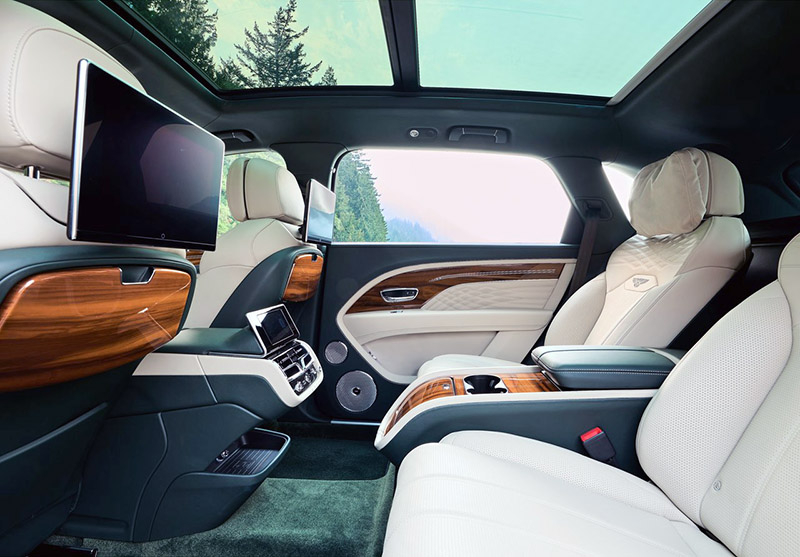 I know I've said many bad things about the Bentley Bentayga SUV in the past. But somehow, these new photos of the 2023 LWB version make me like it a lot more. Is it the added length? Better proportions? Or just having seen Margot Robbie driving one around the Erewhon parking lot a few months ago???
Not sure why, but I've almost become a fan of the Bentley SUV. First, well.. Bentley. Such a great brand.
Second, it's 1000 times classier and less vulgar than the horrible Rolls Royce Cullinan. Which in real life not only looks vulgar but also quite ridiculous and even a bit cheap.
I guess Bentayga's design has really grown on me. Once you get past the idea of a Bentley SUV. And that new LWB version looks crazy spacious! Here's what they say:
"The Bentley Bentayga Extended Wheelbase (EWB) builds on the latest second-generation Bentayga, extending the wheelbase and rear cabin space by an extra 180 mm. With Body-in-White changes to the underfloor, side panels, door, and roof, Bentley's design team has ensured the lines and proportions continue to exude style and presence. This increase results in the wheelbase of the car stretching from 2995 mm to 3175 mm, with an overall length of 5322 mm. The increased length is all in the rear door, creating an exceptionally luxurious rear cabin area. With a larger cabin space than any other luxury competitor, an emphasis on wellness, and the introduction of the world's first auto climate and advanced postural adjustment rear seat, extraordinary journeys are guaranteed."
As far as pricing goes, the LWB is rumored to cost around $60 000 more than the regular Bentayga which is around $195 000. Which is a hell of a premium. But still a lot less than the Rolls…
Am I crazy for suddenly "kinda" like this? Should I cut some meds in half?