2023 Honda Pilot: Vs. Subaru Ascent…
Last Updated: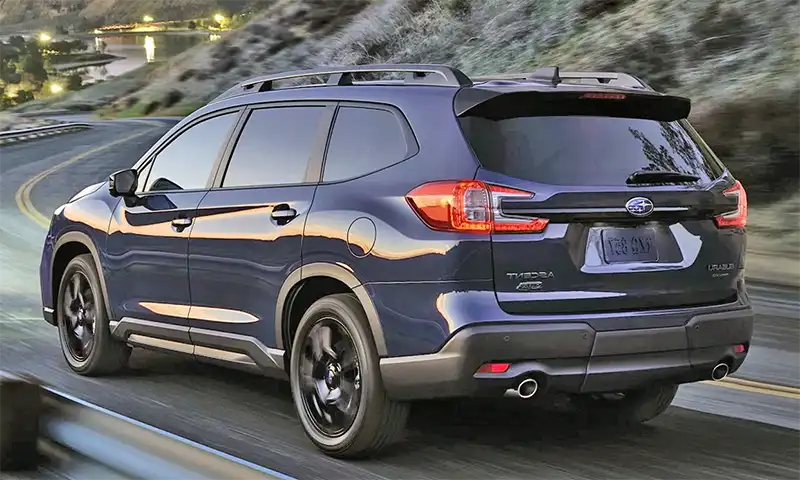 I have seen multiple comments about the new 2023 Honda Pilot looking a lot like the Subaru Ascent SUV.
I thought I'd just post photos of the 2 SUVs so we can actually compare. From the rear angle, it's true. The Pilot looks a bit like the Subaru. Which is quite unfortunate, since the Ascent is one of the ugliest SUVs out there. But I think the Honda will end up looking much better. t least the profile seems more interesting with fewer lines. And the front end although displaying an obnoxious and useless huge fake grille is way less cluttered than the Ascent total mess.
Subaru sold almost 60 000 of them last year. While Honda moved 143 000 Pilots. But the true king is the Toyota Highlander, with over 264 000 sold last year!
I'll soon post more photos comparing the 2023 Pilot to the Ascent from various angles. As soon as Honda releases more stuff. Which should be very soon…